More Updates on Kevin Owens' New WWE Contract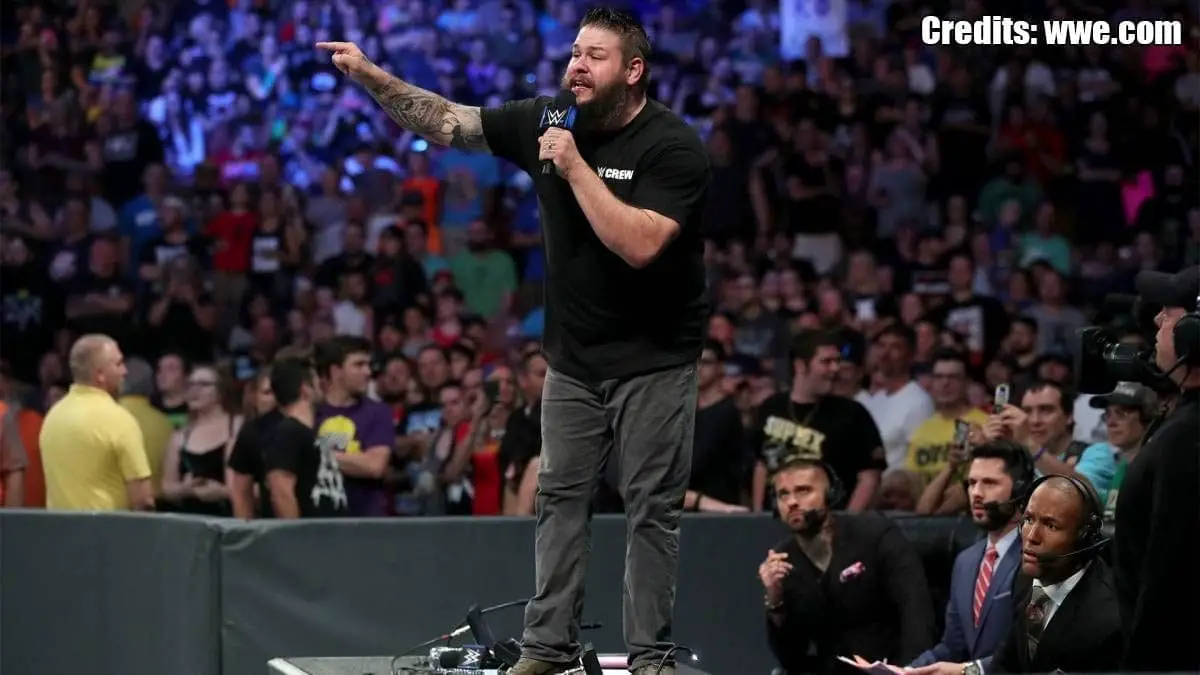 Kevin Owens signed a new multi-year deal with WWE earlier this month. Although much details were not available regarding WWE's new contract with Owens.
In an update, Kevin Owens has said on the TVA Sports podcast that he decided to re-sign with WWE since it was the best thing for this family.
Dave Meltzer has also provided more updates related to the new deal on the latest Wrestling Observer Radio. Meltzer reported that the deal is for three years and Owens will get 2 to 3 million dollars per year.
The money reported is in a similar range that was reported in his earlier deal also. Owens was reportedly making around $2 million from WWE as per estimates. So, at best, we can consider this a slight upgrade from his previous deal with the company. Meltzer added the schedule is lighter now as compared to earlier times or pre-COVID times. The house shows are cut to 2 to 3 a week than what was 4 shows a week schedule.
Meltzer also mentioned that this is a better deal than Owens could get in AEW, which might have given WWE the edge in resigning him. Meltzer also clarified that there isn't any no cut(no release) clause in Owens' deal as some might have speculated.
Kevin Owens' contract was due to end sometime in January 2022. WWE officials are reportedly glad to resign Owens. WrestleVotes tweeted that WWE felt strongly in keeping Owens & wanted to get this deal done for a while now. WWE has lost the likes of Adam Cole and Daniel Bryan to AEW this year after they refused to resign new contracts.
Next, Owens will be part of the WWE Championship Fatal 4-Way Match at WWE Day 1 PPV.