Two More Title Matches Announced for Clash of Champions 2019
WWE has announced two more title matches for WWE Clash of Champions 2019 PPV show with SmackDown Tag Team Championship and Intercontinental Championship on the line.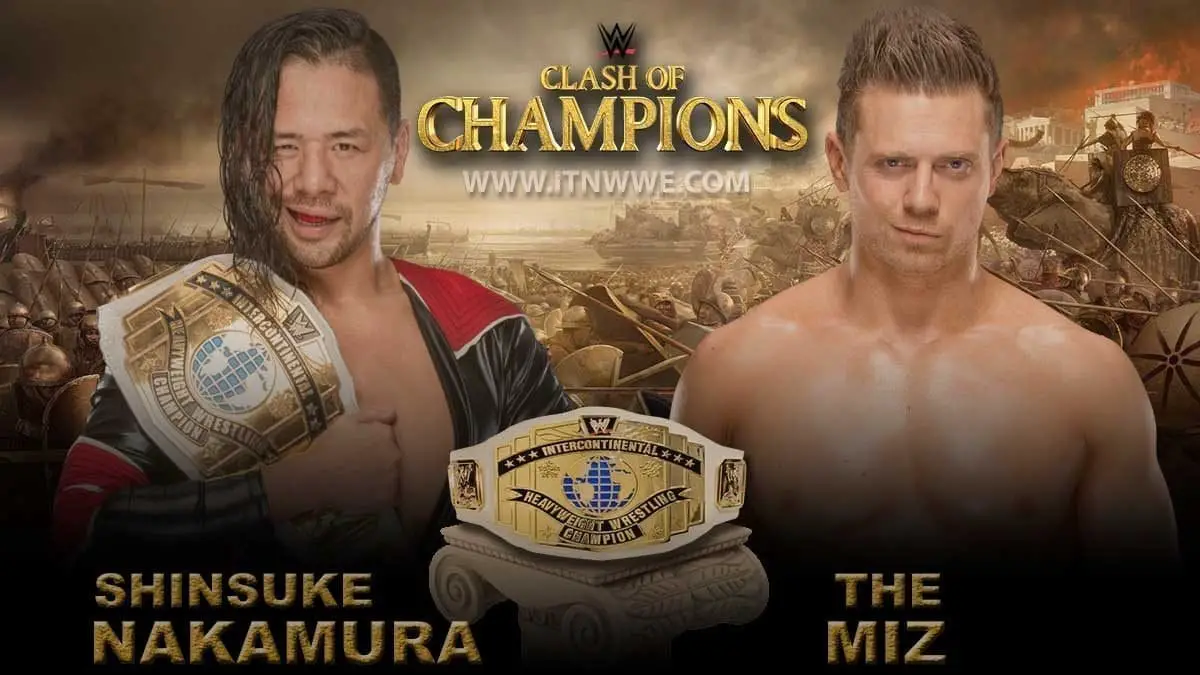 Shinsuke Nakamura has a new spokesperson in Sami Zayn. And the first person to suffer their wrath was the Miz when Nakamura attacked him on 20th August edition of SmackDown. When Miz addressed the act last week on SmackDown, he challenged Nakamura for the Intercontinental Championship match at Clash of Champions.
Former Intercontinental Champion himself, and probably the best one in last decade or so, Miz wants to make the title prestigious again. However, Sami Zayn was on hand to scoff at the notion and suckered Miz into another attack from Nakamura. The title challenge was not accepted on the show but later over social media. WWE has also confirmed the match yesterday.
The Revival has attached themselves with Randy Orton now to form another one of those trios stable. And they have been partly successful in bringing down the New Day. As part of their feud, they challenged the New Day for the SmackDown Tag Team Titles two weeks back. That match is also made official by WWE.