Gable Steveson Reportedly Signs with WWE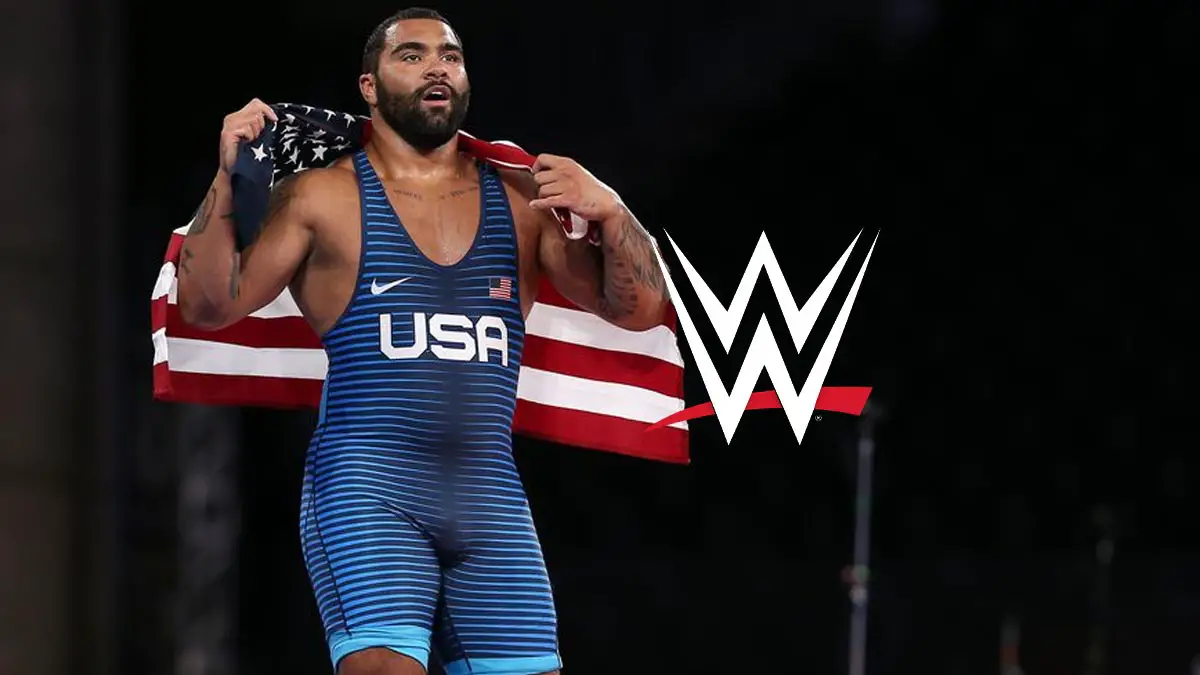 Tokyo Olympic Gold Medalist Gable Steveson has reportedly signed a contract with WWE.
Ever since winning the Olympic Gold at 125 kg, Steveson has been teasing talks with UFC and WWE by tweeting out to Dana White and Vince McMahon respectively. Earlier on Saturday, Gableson tweeted that he has put the pen to paper.
Later, Dave Meltzer reported via F4WOnline that Steveson has indeed signed with WWE. Meltzer added that he is not sure about Steveson's start date with WWE and whether he is done with the University of Minnesota.
Steveson appeared at NXT TakeOver: Stand & Deliver during WrestleMania weekend. He also appeared at Summerslam 2021 with fellow Olympic Gold Medalist Tamyra Mensah-Stock. Meltzer added that Steveson met with Vince McMahon during the Summerslam visit.
Apart from being the Olympic Gold Medalist, Gable Steveson is the reigning Pan American Continent Champion in freestyle wrestling as well as three-time champion in respective age groups. He is also reigning NCAA Division I National Champion, Dan Hodge Trophy Winner, and a two-time Big Ten Conference Champion.
Along with so many accolades, Steveson has also worked to increase his popularity on social media. Gableson's future after winning the Olympic Gold has been a subject of speculation as he remains a hot prospect for both pro-wrestling and MMA. By signing with WWE, he has reportedly put a pause on his MMA future.
Keep tuned in for more news and updates from WWE.