Elias(as Ezekiel) & Veer Mahan Return to WWE RAW After Mania Episode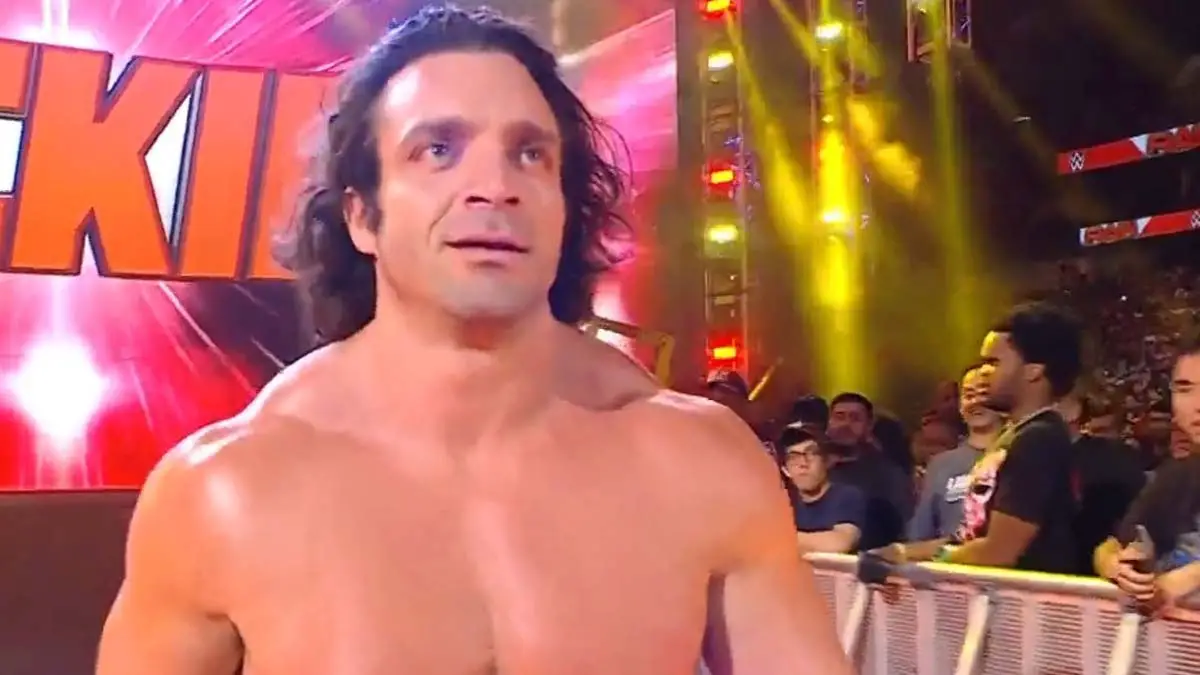 WWE RAW after WrestleMania edition on April 4, 2022, saw the returns of Elias and Veer Mahan.
Elias has been away from WWE TV since October last year. In his last vignette, Elias put his guitar on fire and declared that Elias is gone now. However, we never got to see him until tonight's RAW.
Kevin Owens was out in the ring, ranting about how he lost to Steve Austin at WrestleMania due to an injury. He got cut off with music and Elias walked down with a new look and new entrance music. Owens asked what has happened to Elias. He got the reply that it is not Elias, but his younger brother Ezekiel. Owens tried to argue with him, but Ezekiel stood his ground. Owens left after getting frustrated.
Veer Mahan also returned to RAW for the first time since WWE Draft when he was separated from Jinder Mahal's stable and was drafted to RAW. We got vignettes for months before it was announced that Veer is returning to RAW on April 4 edition.
Veer returned after The Miz defeated Dominik Mysterio. Veer came out and attacked Dominik and Rey Mysterio. He was able to take down Rey easily before putting Dominik in a cervical clutch until he passed out.
It remains to be seen what WWE has in store for both men going forward. Keep tuned in for more news and updates from WWE.