WWE Officially Announced the Dates for the 2021 Draft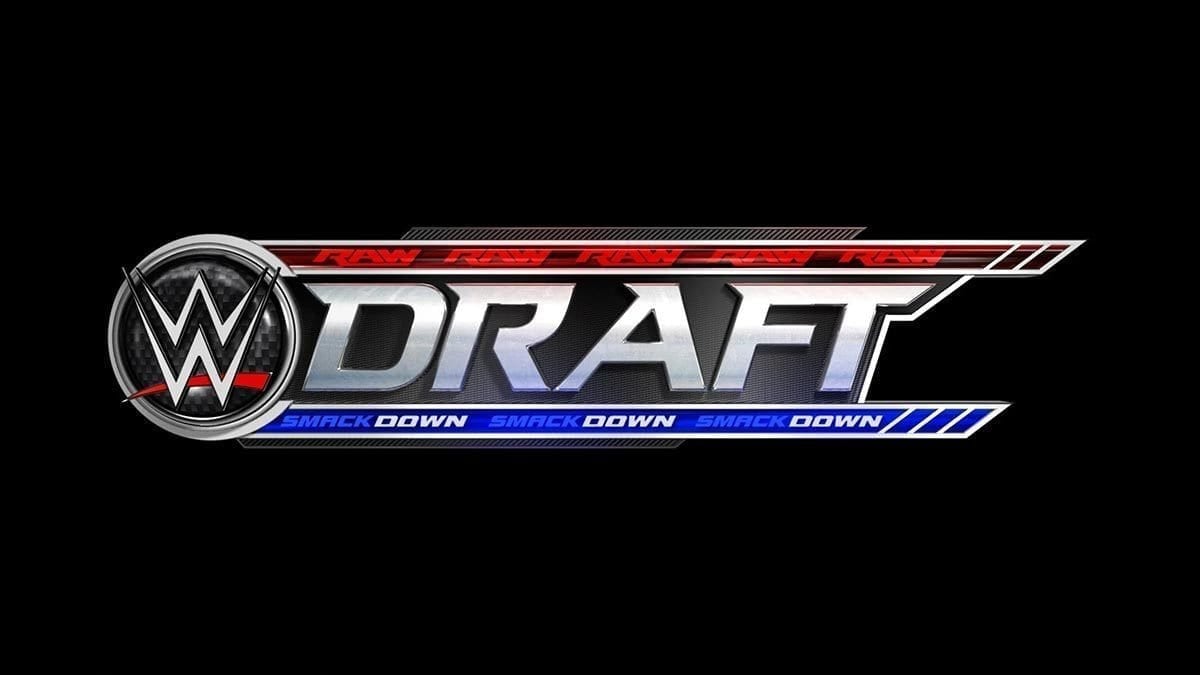 WWE finally confirmed the much-awaited dates for the 2021 draft. 
Earlier it was reported that the WWE draft will take place sometime after SummerSlam. But now WWE has confirmed that the draft is scheduled to start on Friday, October 1 on SmackDown, and it will end on the October 4 episode of Monday Night RAW. You can check the tickets for both shows here. 
WWE confirmed this news during a commercial break on tonight's episode of Raw, and later they posted a tweet as well to officially announce this news.
Last year's WWE draft also took place in October. It was a traditional draft that completely reset the rosters. Every single superstar of each brand is eligible to switch the brands, and there will be several NXT call-ups as well.
In the past, WWE held a Superstar Shakeup, and draft lottery as well. However, none of them is expected to take place now as the upcoming draft will be a traditional one in which both the brands will get a chance to pick the superstars one by one. Currently, it is still unclear whether NXT is going to be a part of this draft or not.