Steve Cutler Responds to WWE Release, COVID Diagnosis Confirmed
Steve Cutler has took to Twitter to respond to his WWE release.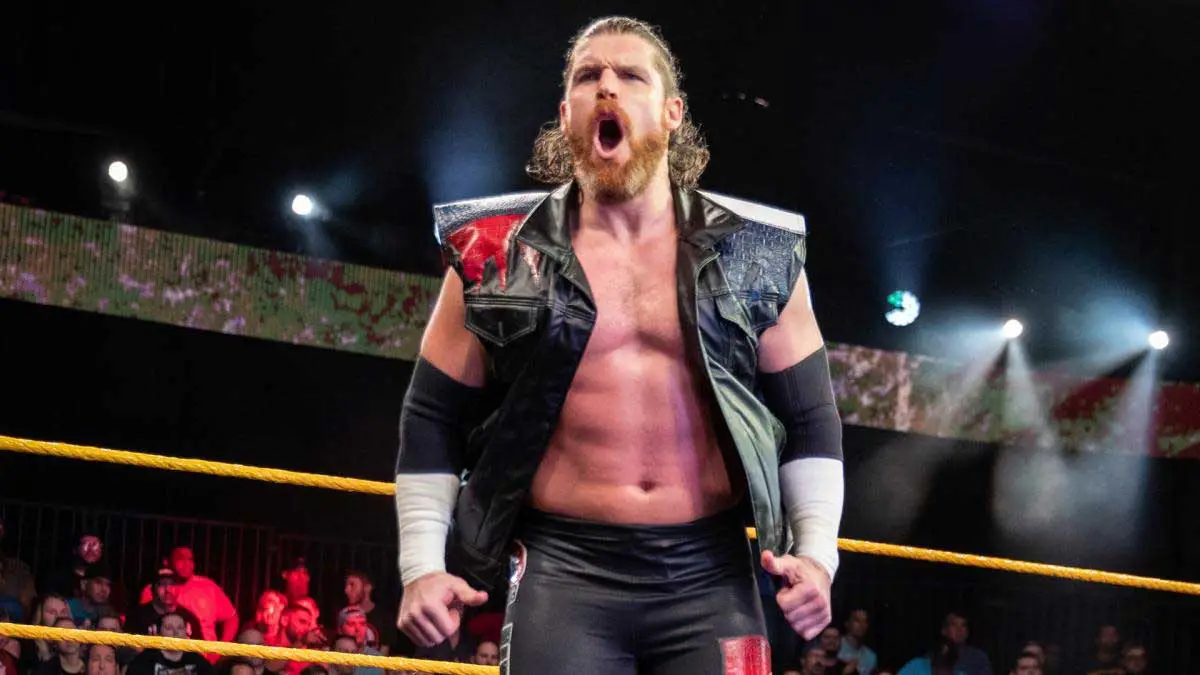 Cutler tweeted that he was shocked at the unfortunate release from WWE. But he is excited about the future and the possibilities. It also seemed that he has the next step in his career planned out already as he has started to countdown his 90 days no-compete clause.
Cutler has spent 7 years with WWE in the developmental, NXT and main roster. He was part of The Forgotten Sons tag team and recently worked in as Corbin's Knight of the Lone Wolf. Cutler was reportedly released after getting heat from Vince McMahon over his COVID-19 diagnosis.
Cutler's partner Deonna Purrazzo has also confirmed that she and Cutler had tested positive for COVID-19 last month. Purrazzo is current Impact Knockouts Champion and former NXT Star. Purrazzo also mentioned that they did not have any symptoms of the virus but they took all precautionary measures.
Purrazzo also responded to Cutler's release as she said "When one door closes, another opens."