Ciampa vs Lashley US Title Match Set for WWE RAW August 8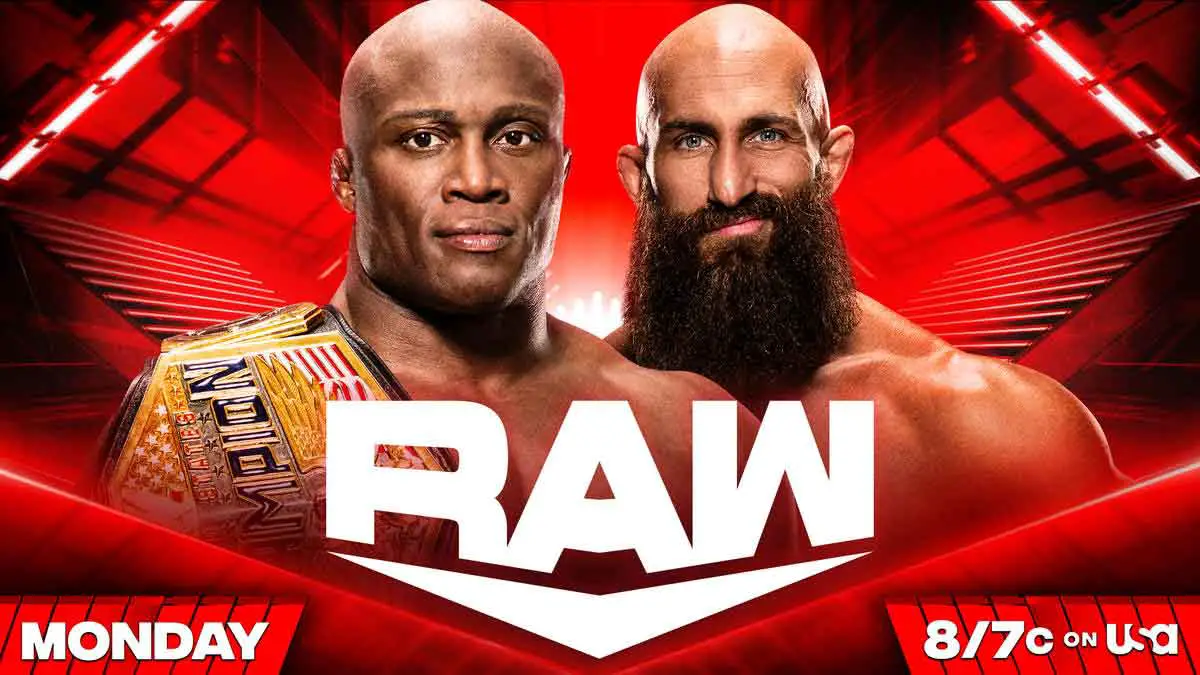 WWE United States title will be on the line on WWE RAW episode on August 8, 2022.
Ciampa has become the #1 contender to face United States Champion Bobby Lashley after winning back-to-back matches on this week's RAW.
WWE announced two sets of triple threat matches for last night's episode of Red Brand for US title contenders. AJ Styles defeated Mustafa Ali and The Miz in the first match to advance to the #1 contender match. Later on the show, Ciampa defeated Dolph Ziggler and Chad Gable in the second triple threat match and set up a clash with Styles.
The Miz was in Ciampa's corner for the match and helped him out for a couple of moments during the match. Styles hit Styles Clash on Ciampa but Miz put Ciampa's leg on the ropes to break the pin. Styles then sent Miz over the barricade. Ciampa proceeded to send Styles over the barricade also. Miz tried to stop Styles from beating the referee's count but Styles made it to the ring. Ciampa then caught Styles with a knee strike and Fairytale Ending to get the win.
Lashley responded to Ciampa becoming the #1 contender and said he will give Ciampa a reality check next week by putting him in the Hurt Lock. WWE also aired a special package for US title to showcase its history starting from its NWA days, signifying that the title will matter more going forward.
News broke out yesterday before the show that Ciampa will be presented better on RAW going forward under the new management. It remains to be seen whether Ciampa will actually end up winning the US title.