Brock Lesnar Appearances Announced for SmackDown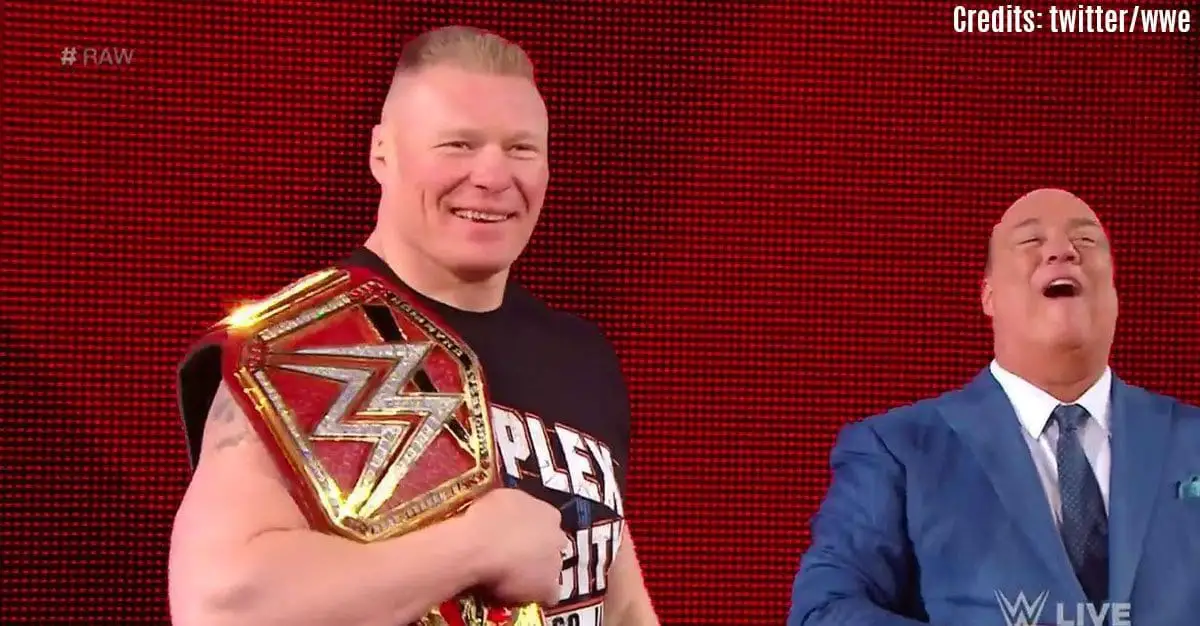 WWE has been advertising Brock Lesnar for several more dates in the coming months and is set to give the Beast Incarnate more television time. As of writing this piece, Brock Lesnar is announced for below dates on RAW and SmackDown shows:
Brock Lesnar is set to face Kofi Kingston for WWE Championship at SmackDown's 20th Anniversary celebration episode on 4 October 2019. The episode is also going to the first episode for the blue brand on Fox Network. It is being speculated that Brock Lesnar might be crowned the champion on the new network and help with the rating.
This sudden increase in appearance will only help to fuel those speculations. However, it might also be possible that Lesnar might get involved in an active feud without winning the title over the course of the next couple of months.
Former WWE athlete and Hall of Famer Bully Ray had his say in the matter and believes that Lesnar will become the WWE Champion most probably. Bully Ray spoke to Busted Open Radio Show and some of the quotes from the show are as below:
On believing whether Brock Lesnar should be the next champion: "I think we are gonna see Brock Lesnar with that WWE Championship around his waist. Brock is the guy. And since Brock is a WWE guy and a former UFC guy, Brock's name is known by people who might not be wrestling fans. Brock should bring a lot of eyes to this show on Friday. He's the biggest name and that's why they're going with him. And Brock as your champion is what's best for business right now with your show going to FOX."
On if Lesnar will be seen on TV more often going forward: "I would hope so. As the champion and without having commitments to the UFC, I hope we see Brock in at least two out of every four weeks a month. And maybe they can even convince Brock to wrestle once a month on SmackDown and defend the championship. If Brock were to wrestle once a month on SmackDown and defend his championship, I don't think anybody could ever say a word again."