Ronda vs Charlotte, Becky vs Bianca Confirmed Night 1 of WWE WrestleMania 38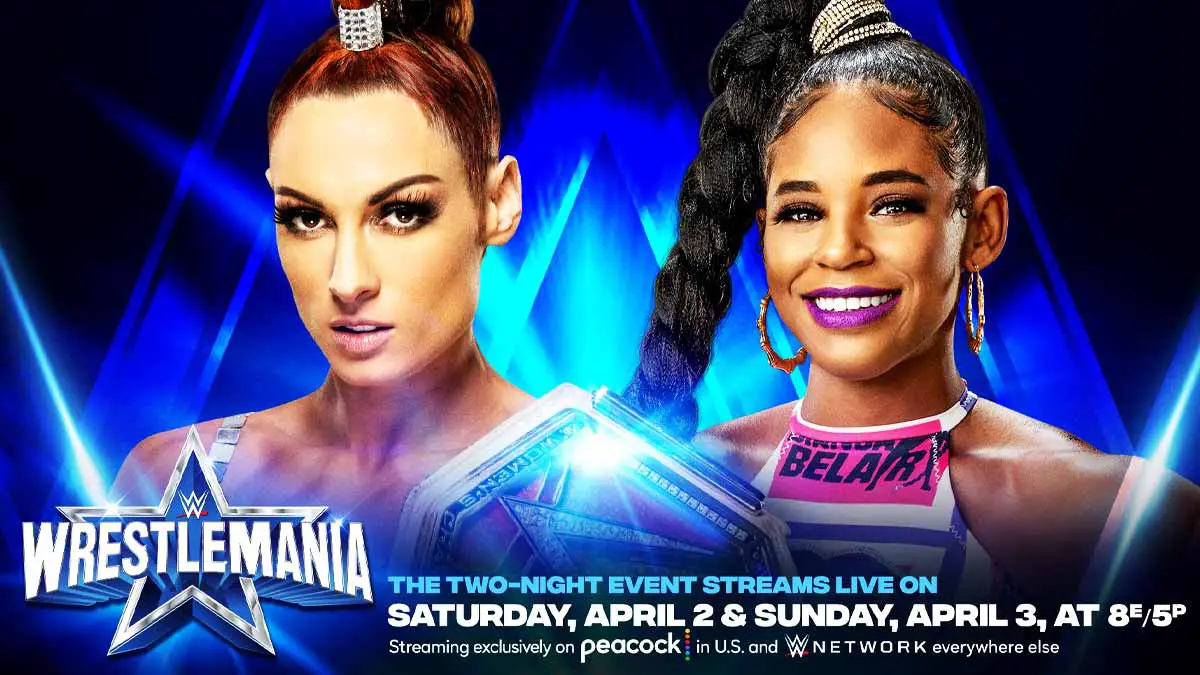 Both Women's World title matches will take place on Night 1 of WWE WrestleMania 38 on April 2, 2022.
Earlier, WWE announced that WWE Smackdown Women's Championship Charlotte Flair vs Ronda Rousey will take place on night 1.
On Monday, the Dallas Morning News reported that Becky Lynch will also defend her Raw Women's Title on the very first night of WrestleMania 38 against Bianca Belair.
However, WWE has not made it clear which one among the two women's titles matches will be the headliner for night 1.
On one hand, we have Becky Lynch and Bianca Belair, who are the only two women to main event WrestleMania and come out on the winning side. Becky won both RAW and SmackDown women's titles at WrestleMania 35 in a triple threat match while Bianca Belair defeated Sasha Banks to win SmackDown women's title last year at night 1 of WrestleMania 37.
On the other hand, Ronda Rousey and Charlotte Flair were also in the main event of WrestleMania 35, but came out on the losing side against Becky Lynch that night.
Ronda Rousey won the women's Royal Rumble match this year to earn the title shot and chose to face Charlotte Flair at WrestleMania 38. Bianca Belair won the #1 contender Elimination Chamber match to earn RAW Women's title match against Becky Lynch at the Showcase of Immortals..
Keep tuned in for the latest news and updates from WWE.