Becky Lynch Defeated Charlotte Flair at Survivor Series 2021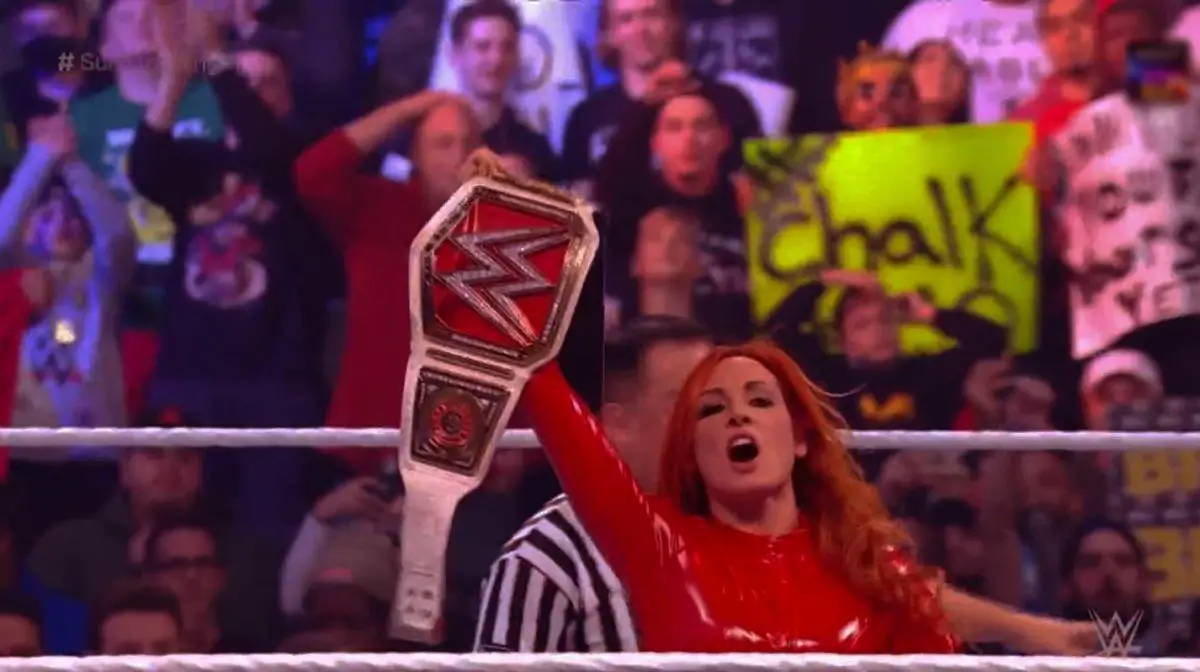 Raw Women's Champion Becky Lynch gets victory by defeating SmackDown's Women's Champion Charlotte Flair at Survivor Series 2021.
The match started with Charlotte hitting the big boot to Becky right after the bell rang. The match was quite intense and featured back-and-forth action between the champions.
In the ending moments of the match, Charlotte Flair rolls up Becky Lynch in order to get the pinfall. However, the referee caught her, and then Becky instantly rolled her up and used the same tactic to get the victory. 
After the match, Charlotte passed a sarcastic smile. Meanwhile, Lynch shouted they should tell the internet that she is the best. 
Becky Lynch and Charlotte Flair got involved in a backstage altercation. It started after the title exchange segment that took place after WWE Draft 2021. Lynch herself confirmed that the segment didn't go as they planned. 
Charlotte Flair threw down the title and it made Becky look bad. As a result, an altercation between both these superstars took place backstage which was quite intense and involved a lot of shouting.