Angle Garza Injured at Clash of Champions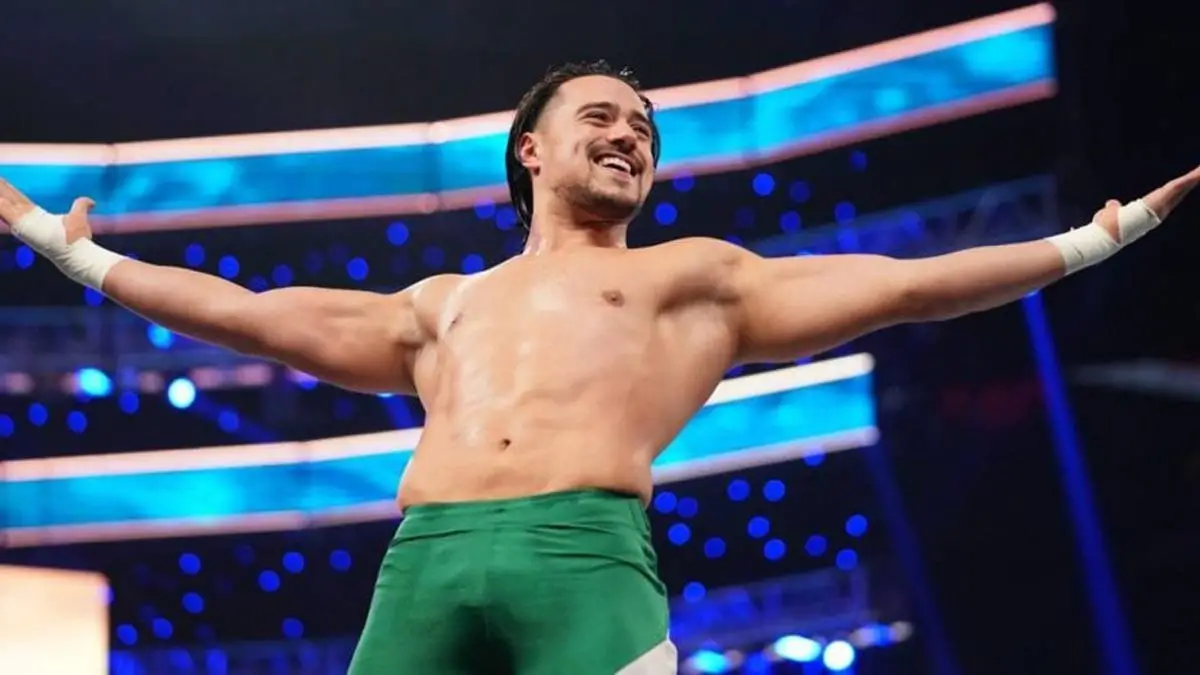 Angel Garza has suffered a hip injury at WWE Clash of Champions PPV last night.
The match between The Street Profits vs Angel Garza & Andrade for the WWE RAW Tag Team Championship ended in an abrupt fashion. Before the finish, Garza had Montez Ford down in his corner but he himself suffered what looked like some sort of leg injury.
Garza seemed unable to move for a while and the referee showed the injury signal. He finally tagged out and Andrade finished the match for his team.
PWInsider later reported that Garza's injury is not related to leg but it is a hip injury. The report futher added that Garza is scheduled for further evaluation. However, the belief at WWE Backstage is that the injury may not be as serious as initially feared.
If it turns out to be serious, the injury would come at an unfortunate time for Garza. He is currently considered a major star for the future by Vince McMahon and is close to getting a push.
Garza and Andrade have also been teasing a breakup recently. Zelina Vega has already left her position as their manager due to constant quarrel between them. Despite that, the Mexican duo have become the #1 contenders for the RAW Tag Team titles.