Alexa Bliss Talks Body Issues & Nikki Cross on WWE Backstage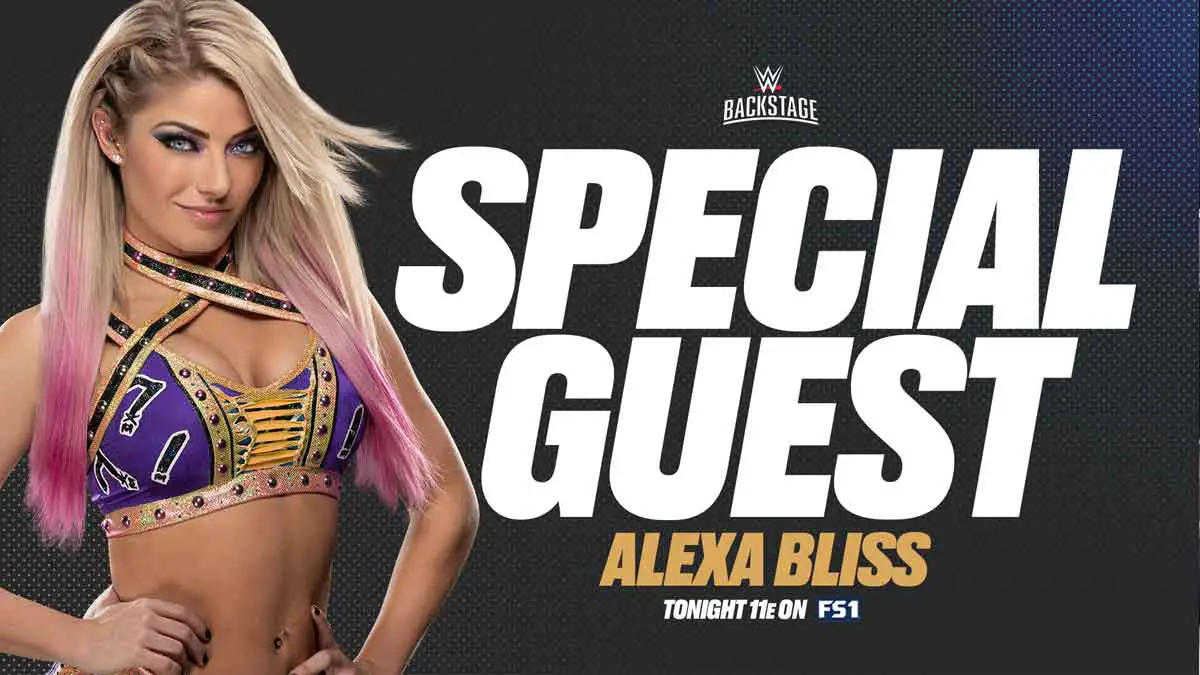 Alexa Bliss joined WWE Backstage this week and talked about her NXT trail, friendship with Ember Moon, tag team partnership with Nikki Cross and her body & fitness issues.
Bliss joined Renee Young and special analyst for the week, Ember Moon, for the interview at WWE Backstage. Moon asked Bliss how she got into wrestling. Bliss replied how her family has always been a WWE fan. But her journey started when she heard that there was a WWE tryout.
She recorded a video of herself and sent it to WWE. She was invited to try out but did not make the cut first time around. After a few tries, she got selected for a 30 day trial. However, she was later told that she would not go to trail and instead getting signed by WWE.
Next, Bliss talks about how she and Nikki Cross formed their alliance. Earlier, Vince did not agree to their team. But later, he gave his blessing and their team, despite being an odd mix, somehow work, even winning the WWE Women's Tag Team Championship. Bliss also told how she is now travelling with Cross now, while earlier she used to travel with Ember Moon.
Young asks Bliss about why she went public about her body issues. Bliss stated she went through body issue difficulties for 10 years and wanted to be someone who could relate to other's difficulties instead of most activists who can not.
Alexa Bliss has suffered many injuries in last one year including a concussion, shoulder injury among other issues, which has prevented her to have a continuous run in WWE.
Bliss also cut a fierce promo to end WWE Backstage for this week, which you can see below.