Teixeira vs Prochazka Title Bout Shifted from UFC 274 to UFC 275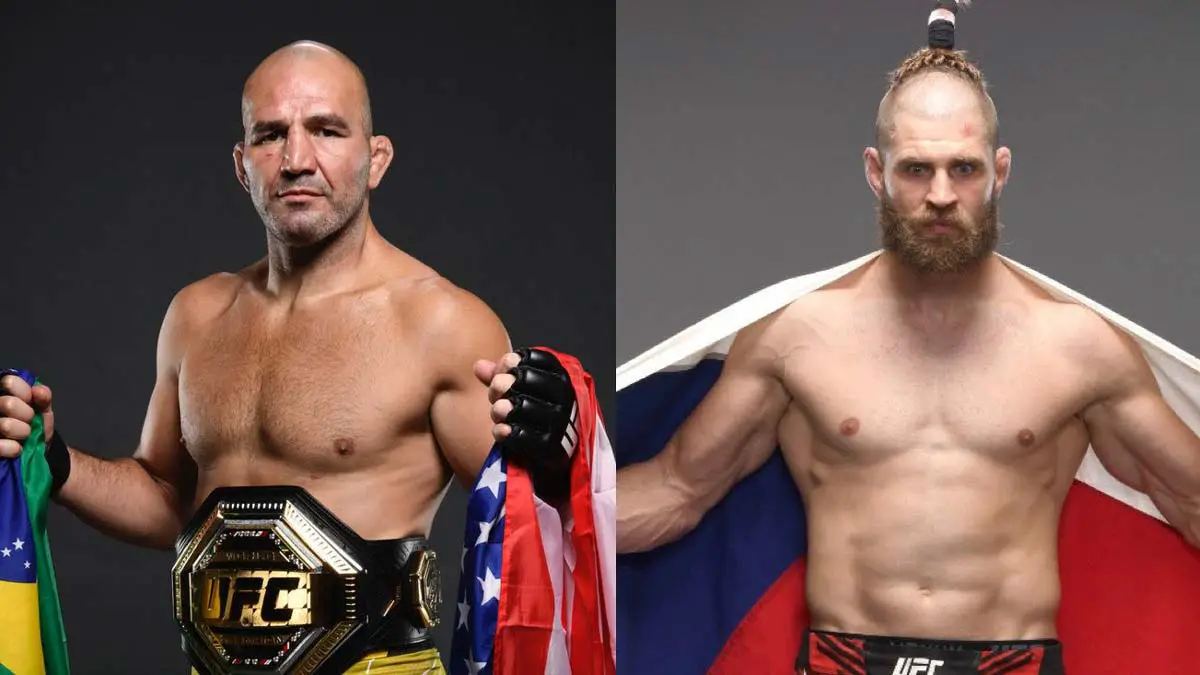 Glover Teixeira vs Jiri Prochazka Light Heavyweight Championship bout is shifted from UFC 274.
The bout was earlier confirmed to main event UFC 274 on May 7. However, Teixeira has revealed that it is now postponed to June for UFC 275.
During an interview with Combate, Teixeira said that his title defense will be moved to June. "We don't have the date yet," told Teixeira, before being glad that UFC 274 will not be Brazil. "It won't be in Brazil (so I don't care). I'd be pissed if it was May 7 in Brazil and it got moved."
Later, MMA Fighting, along with several other sites, also confirmed with UFC sources Teixeira's first title defense will now instead take place at UFC 275 in June. Teixeira won the title from Jan Blancowicz at UFC 267 in October last year. This took his winning streak to 6 fights. Prochazka has also got two knockout wins in his first two UFC bouts to take his win streak to 12.
It is expected that UFC 275 will take place on June 11, 2022, from an unconfirmed location.
UFC 274 also has UFC Lightweight title bout between Charles Oliveira and Justin Gaethje scheduled as the co-main event. The bout is now expected to be bumped as the main event now.