Conor Mcgregor Applauds "Fury-Wilder Trilogy," Takes a Shot at Poirier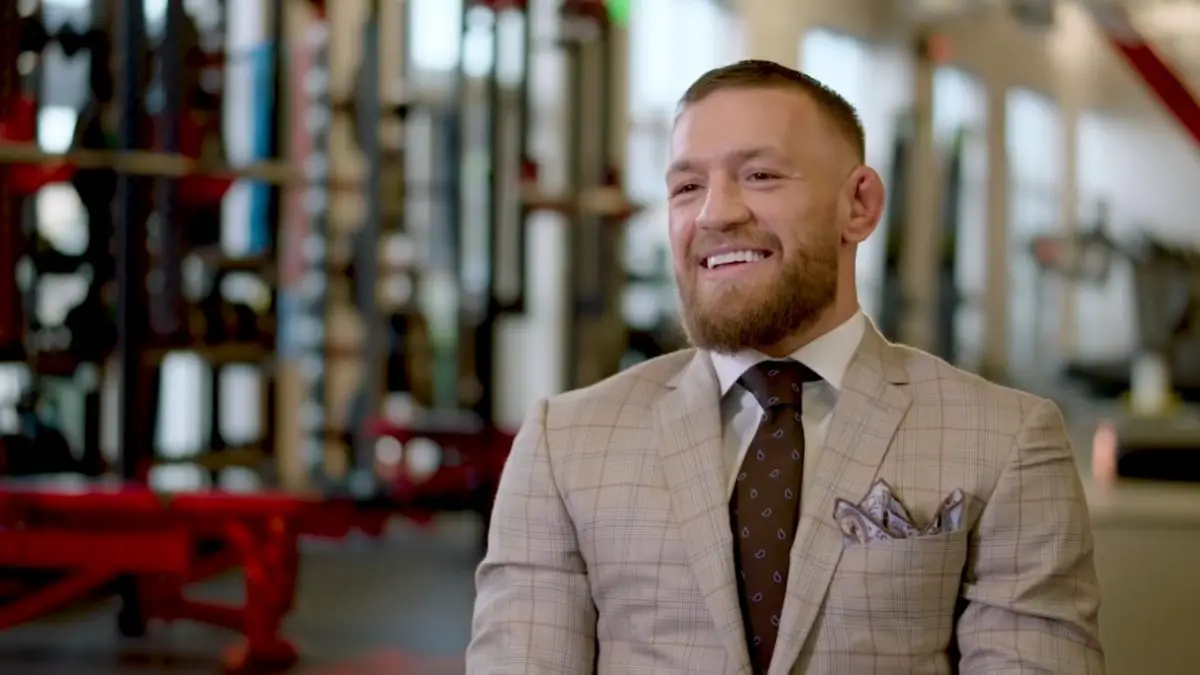 It seems like Conor McGregor really enjoyed the third fight of the trilogy between Tyson Fury and Deontay Wilder on Saturday as he praised both the fighters and at the same time he took a shot at Dustin Poirier as well. 
Conor McGregor took to his Twitter handle and posted three consecutive tweets where he praised both Tyson Fury and Deontay Wilder for an impressive showing. Fury knocked Wilder in the eleventh round and successfully defended his WBC and the Ring Magazine heavyweight championship. 
In the first tweet, McGregor stated that the fight was great and Wilder certainly impressed him. He went against a larger guy with a 40lbs difference in their weight.
In the other tweet, he stated that their trilogy was really great and it was an honorable showing. In the same tweet, he took a shot at Dustin Poirier by saying "Not the fam in the ring fake celebrating after a freak injury etc etc you know the gig, God bless the real in this world."
It seems like McGregor is still unhappy about the way Poirier and his wife celebrated after the referee stopped the match at UFC 264. McGregor lost the trilogy bout against Poirier as he broke his leg and was unable to continue the match. 
Conor McGregor is still recovering from that injury and is expected to make his return in early 2022. On the other hand, Dustin Poirier is all set to challenge the lightweight champion, Charles Oliveira in the main event of UFC 269.