Matt Brown vs Court McGee Set for May 13 UFC Fight Night Event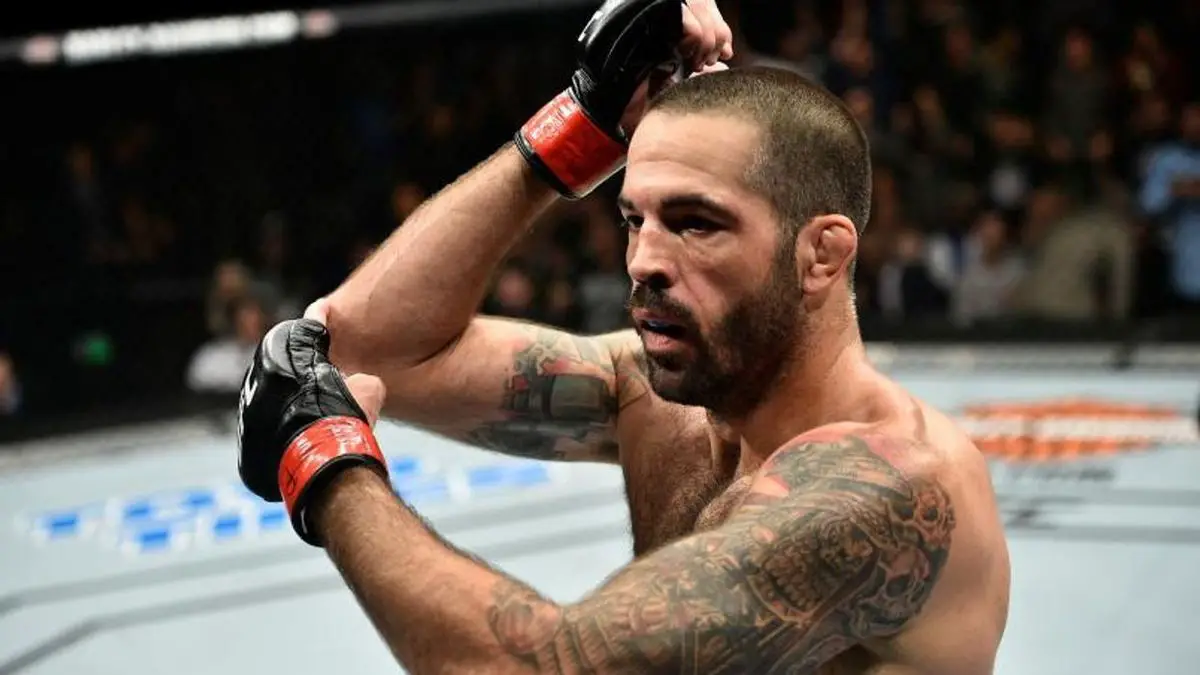 Matt Brown is all set to return to the octagon with a welterweight bout against Court McGee at the UFC Fight Night event on May 13, 2023. 
Brown himself confirmed this matchup on the latest episode of "The Fighter vs The Writer." He is looking to match the record for the most knockouts in the history of UFC. He currently has 14 Ko wins. 
Matt Brown has been with UFC since 2008. However, he wasn't so impressive in his last few fights. He lost three out of his last four fights. Brown is coming off a split-decision loss against Bryan Barberena last year in March. His last win came against Dhiego Lima back in June 2021. 
On the other hand, Court McGee won two out of his last three bouts. His two-fight winning streak was recently snapped by Jeremia Wells as the latter defeated him via the first-round KO. 
Both these fighters lost their last match and won their penultimate matches. But, now one will return to the winning path whereas one will create a losing streak. So, who will be the one to win this match at the UFC Fight Night event on May 13?