Jon Jones Refuses Domestic Violence Charges, Suspended from Jackson Wink Gym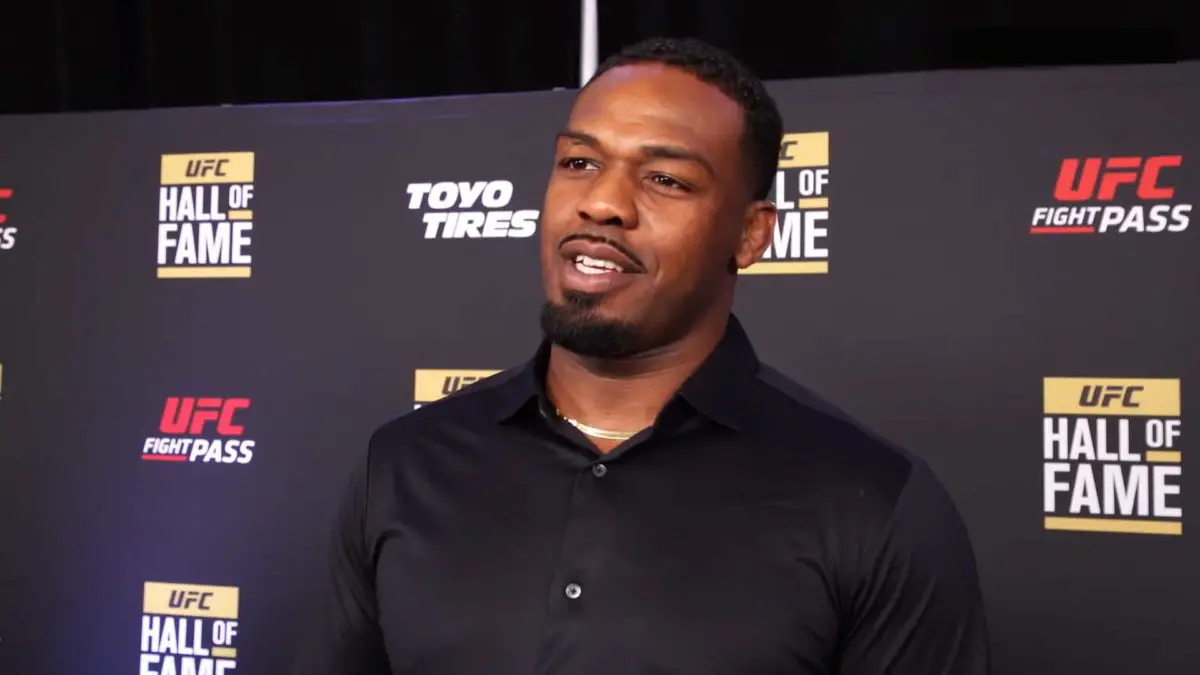 Former UFC Champion, Jon Jones got arrested in September in LA for domestic violence charges and felony injuring. Today, Jones addressed the issue for the very first time and denies all the domestic violence charges by saying he never hits his fiance. 
On Wednesday, Jon Jones head coach, Mike Winkeljohn revealed that Jones has been temporarily suspended from the Jackson Wink gym in Albuquerque, N.M following the incident. However, he will be allowed to train at the gym again once he quotes drinking. 
One day after this news, Jon Jones took to his Twitter handle to post a series of tweets. He said people are imagining the worst possible situations. He never hit his fiance nor did their daughter see them fighting or arguing. 
In another tweet, he said that he is looking forward to moving ahead in his life without alcohol and is actually ready to quit. However, Jon Jones is certainly disappointed with the decision made by the Jackson Wink gym and was hoping that they could talk things out. 
Jon Jones got arrested on September 24 right after he got inducted into the UFC Hall of Fame for his 2013 match against Alexander Gustafsson. After the arrest, Jones smashed his head into the LAPD patrol car and was charged with felony injuring or disabling a vehicle as well. However, he got freed in less than 24 hours after posting a bond of $8000. 
Now, Jon Jones will return back to the court for another hearing on October 26 in Las Vegas.