Tyson Fury vs Anthony Joshua in Talks for September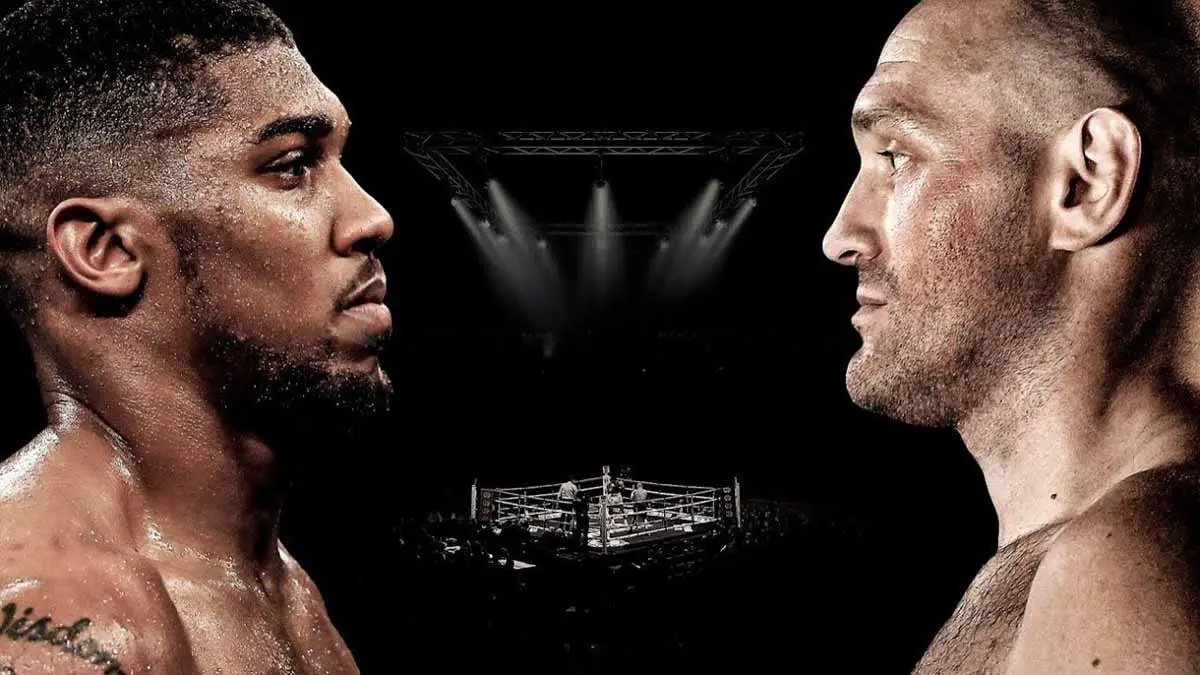 A negotiation between the camp of Tyson Fury and Anthony Joshua has been restarted. 
According to the latest reports, Tyson Fury vs Anthony Joshua's potential heavyweight bout is in talks for later this year in September. 
Mike Coppinger of ESPN revealed that Fury's promoter George Warren and Joshua's promoter Eddie Hearn are revisiting the discussion from last fall. Last time they failed to book this much-anticipated showdown between the UK's two top boxing stars. 
A Tyson Fury-Anthony Joshua heavyweight title fight is in talks for September in the U.K., sources tell ESPN.

Talks began this week between Fury's promoter, George Warren, and Joshua's promoter, Eddie Hearn, revisiting a discussion from last fall. https://t.co/7UvGnJIB1F

— Mike Coppinger (@MikeCoppinger) May 26, 2023
Their promoters explore a lot of possibilities. They are also considering the heavyweight double-header for October in Saudi Arabia which will feature Fury vs Usyk and Joshua vs Wilder. 
Not only this, but Anthony Joshua's camp is also considering a rematch against Dillian Whyte in August. However, Fury has instructed his team to push for a bout against Anthony Joshua in Summer. 
For weeks, talks have been ongoing for an ambitious two-fight card in Saudi Arabia in December that would feature Fury vs. Usyk and Joshua vs. Deontay Wilder. That heavyweight doubleheader is still being explored, sources said.

But Fury is eager to finalize his first fight of… https://t.co/rQri4ufbrZ

— Mike Coppinger (@MikeCoppinger) May 26, 2023
Now, it remains to be seen whether these two camps actually come to the same page and finally book Fury vs Joshua for this September or not.