Tyson Fury's Next Fight: Undisputed Title vs Oleksandr Usyk
Tyson Fury is one of the most famous professional boxers of the current generation. A two-time and current World Heavyweight Champion, The Gypsy King has held all big 5 titles- WBA, IBF, WBO, WBC & IBO titles in different reigns apart from also winning The Ring Magazine title.
Known for his quick footwork and powerful jab, Fury has been a menace until now for every fighter so far. Being the biggest heavyweight star right now, there is always curiosity about Tyson Fury's next fight and his opponent. There are talks sets for the Undisputed Heavyweight title fight next for The Gypsy King. But, will it be the case? Read on to find out more about Tyson Fury's next fight here.
Who will Tyson Fury Fight Next?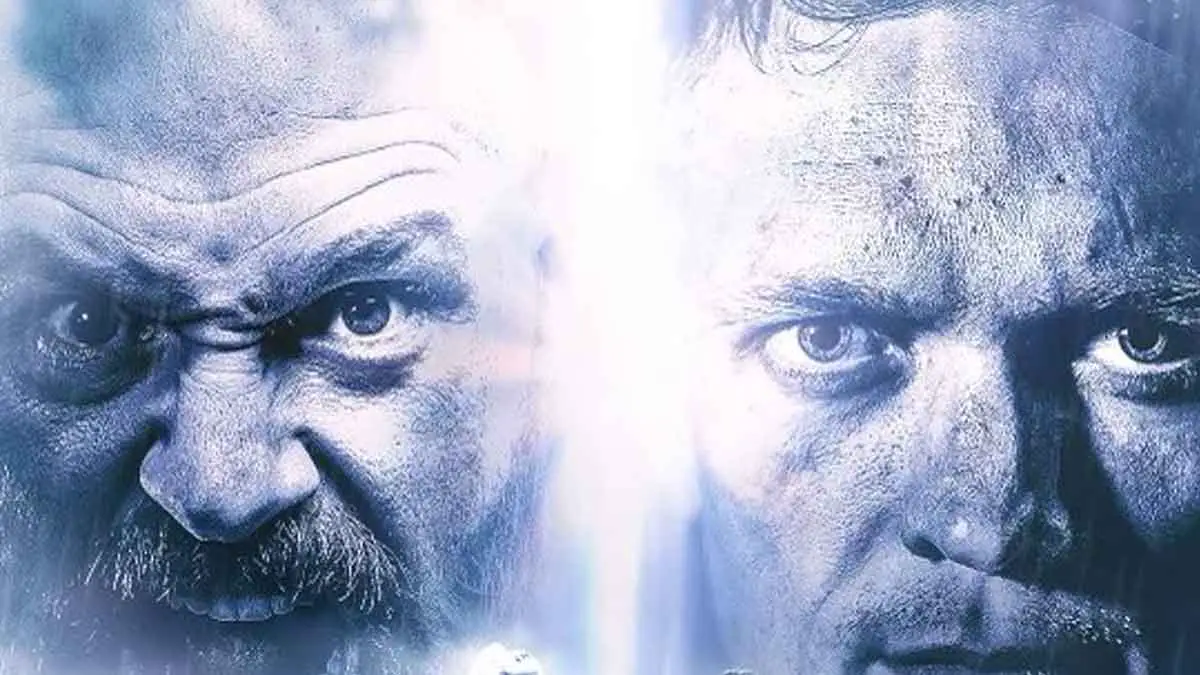 It is now announced that Tyson Fury will next fight WBA(Super), IBF, WBO, IBO and The Ring World Heavyweight Champion Oleksandr Usyk. With Fury holding the division's only other major world championship, the fight between Usyk and Fury will be for the Undisputed World Heavyweight Championship.
Fury even called out Usyk after he knockout Derek Chisora in his latest WBC title defense on December 3, 2022. Fury called Usyk names and dared him to step up to him, "I am gonna write you off. I already did one Ukrainian, Klitschko. And I will do you as well. Let's get it on next! Let's get it on you as well. You may laugh now, but I will end this little s####r. End you! End you! End you!"
In the latest development, Fury and Usyk have agreed to clash for the Undisputed status and will not take any other fight before this clash. It is also expected that the fight will take place at Wembley Stadium in London, UK.
Usyk vs Fury has been explored twice before already. They were offered a deal in excess of $150 million for an undisputed Heavyweight Championship at the start of 2022. However, Dillian Whyte(WBC mandatory challenger for Fury) and Anthony Joshua(with a rematch clause against Usyk) refused to step aside for the fight to be finalized. Fury then went on to defeat Whyte in April before Usyk defeated Joshua in the rematch to retain his unified heavyweight titles.
The fight was once again explored after Uyk defeated Joshua. However, Fury wanted to return to the ring in December 2022, while Usyk wanted to deal with some injuries and wanted to fight in February 2023. Fury then went on to face Chisora in December, but he was quick to call out Uysk after this showdown.
Tyson Fury Next Fight Date
Tyson Fury's promoter Frank Warren earlier said that they are targeting late February or early March 2022 for his next fight with Usyk. However, Fury revealed during the post-fight interview after beating Derek Chisora that he has some hand and elbow injuries to deal which will require 6 to 8 weeks of recovery time.
Frank Warren said in a recent interview that fight is currently in contract negotiation and is currently targeted for March 2023.
Tyson Fury's Current Record
Currently, Fury remains undefeated in his professional boxing career with a record of 33-0-1. This means that In his 34 bouts till now, Fury has won every time other than a draw against Deontay Wilder on December 1, 2018. The Gypsy King has defeated Wilder twice since to capture and retain WBC World Heavyweight Title. He also has knockout wins over Dillian Whyte and Derek Chisora in 2022.
Earlier in 2015, Fury won the WBA(super), IBF, WBO and IBO World Heavyweight Championship by defeating Wladimir Klitschko. He had to vacate those titles in 2016 due to mental health and substance abuse issues.