Jake Paul vs Tommy Fury Deal is Close to Finalise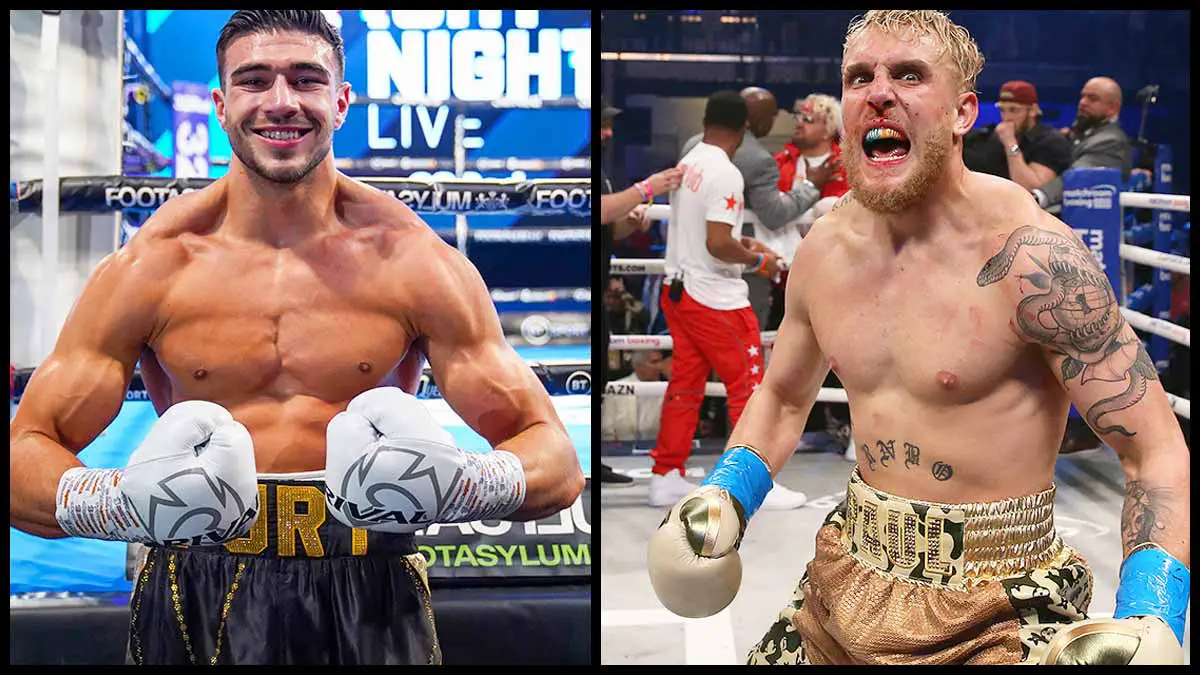 According to Frank Warren, a deal for Tommy Fury vs Jake Paul is very close to finalizing.. 
Jake Paul has already made several offers to secure a match against the younger brother of Tyson Fury. Tommy Fury recently rejected an offer worth $1 million by saying it is not enough for him. 
According to BoxingScene, Fury confirmed it by saying these offers are not even worth discussing. Fury also said to everyone that $1 million is not even worth getting out of bed for a fight of this magnitude as it has the potential to gross millions and millions of pounds. 
Tommy Fury also highlighted the anticipation for this fight as he couldn't walk down the street without people asking when he will be fighting Jake Paul. But for Fury, this fight won't happen until they put a serious offer on the table.
Paul recently posted on his Instagram story that Fury has agreed to their bout with an additional bet. The bet involves Fury changing his name to Tommy Fumbles if loses to Paul. After Fury's recent statement though, it is unclear whether he has signed such a contract or it was just a gimmick from Paul to promote the fight.
Frank Warren is hoping that Jake Paul vs Tommy Fury deal will be sealed by the end of this week. He also revealed that they're working to stage the fight by the end of this year. 
Jake Paul recently defeated the former UFC Champion Tyron Woodley in August on Showtime PPV. Whereas on the same undercard, Tommy Fury defeated Anthony Taylor via unanimous decision in four rounds.