ESPN+ to Air Shields vs Marshall & Mayers vs Baumgardner in the US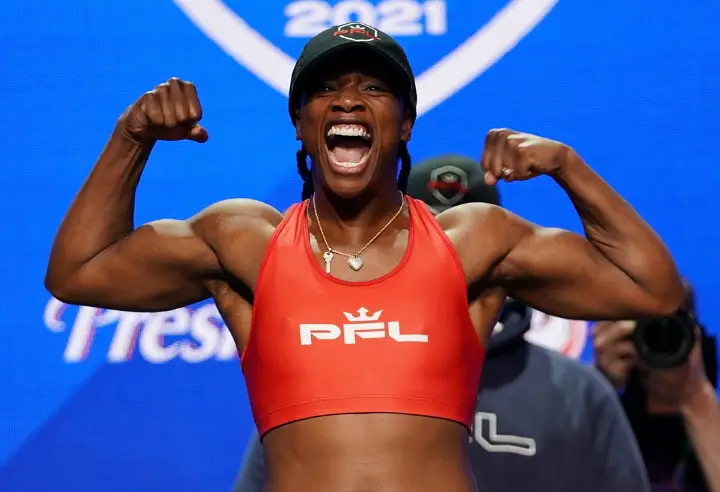 Top Rank officially announced that Claressa Shields vs Savannah Marshall and Mikaela Mayer vs Alycia Baumgardner card will air on ESPN+. 
Top Rank's double header PPV undercard will air on the streaming network alongside a broadcast on Sky Sports on September 10 later this year. 
Mayer and Baumgardner had some back and forth with words ahead of the PPV event. Mayer stated that she wanted to have the biggest fight possible and she appreciated her team for making the offer Baumgardner couldn't refuse. She also stated that she has all the tools and experience she needs to beat her opponent. 
On the other hand, Baumgardner stated that Mayer would wish that her name couldn't come out of her mouth when it had. She is confident that she would not only take Mayer's titles, but she would take everything from her. 
Alycia even stated that a loss against her would be the best result on Mayer's resume. Now, it seems like both women are ready to give their best shot when they face each other on September 10.