The matches for this week's first round for the King of the Ring Tournament has been announced now for both RAW and SmackDown.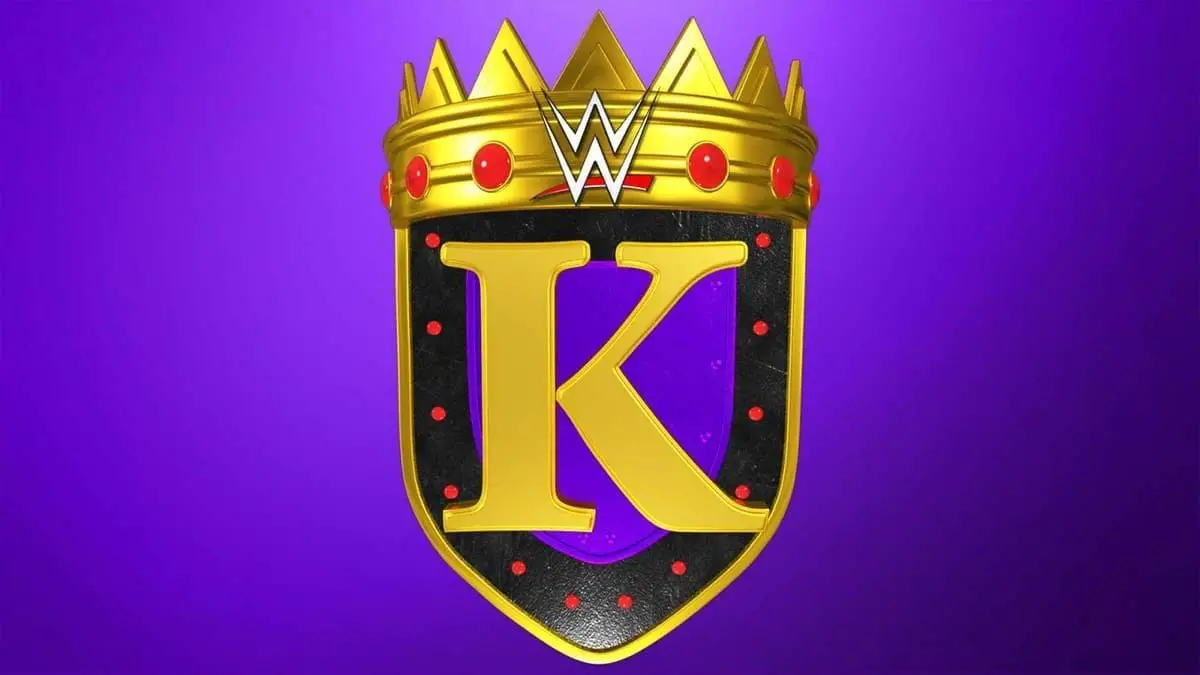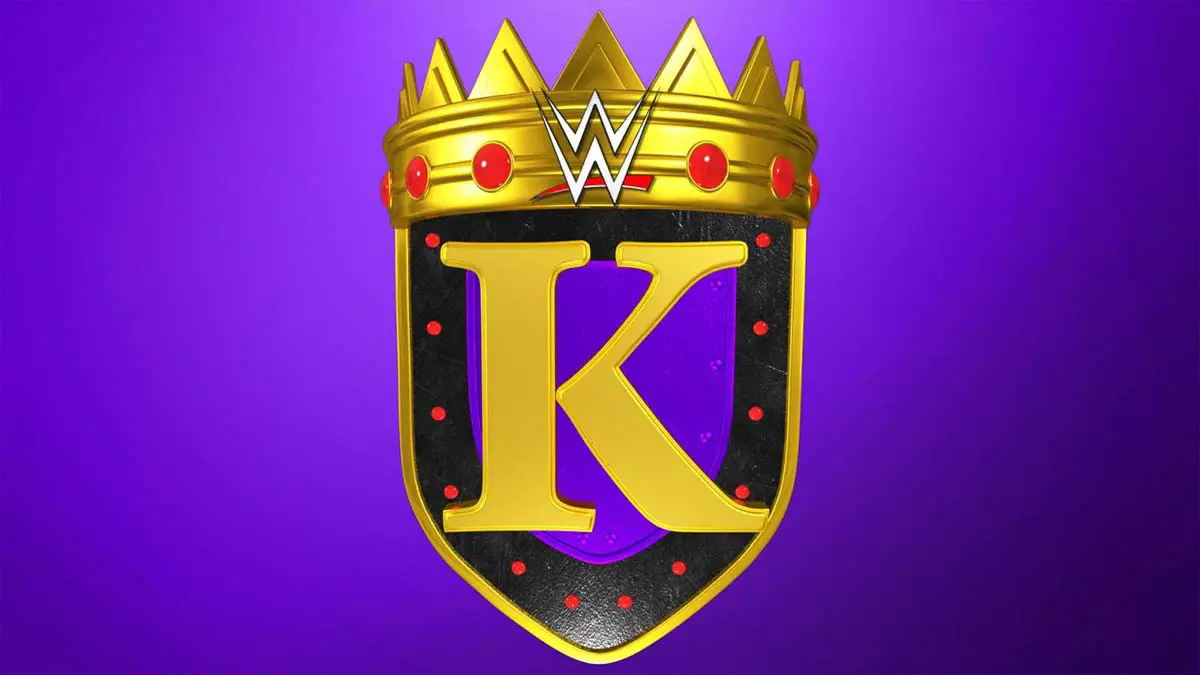 The King of the Ring Tournament is returning to WWE after 4 years after the last one in 2015. This year's tournament will start from this week with matches starting on both RAW and SmackDown. The bracket for the tournament was revealed a couple of days ago. And now, which matches among those will take place this week are also confirmed.
RAW King of the Ring Matches This Week
On RAW side, Cedric Alexander will look to keep up with the momentum from recent weeks when he will take on Sami Zayn. Zayn's heel run has been underwhelming for some time now. While he is trying to get inside the audience's skin in his promos, it is hard to remember when was the last time, he actually won a match. Another match on RAW would be a heelish affair as Samoa Joe would look to thwart Cesaro and go forward in the tournament.
Samoa Joe vs Cesaro
Sami Zayn vs Cedric Alexander
SmackDown King of the Ring Matches This Week
On SmackDown, it is the two recent feuds which will start the tournament. Kevin Owens will continue to go head to head against the new Authority(Shane McMahon and his goons) when he will take on Elias. After losing to Owens at SmackVille, Elias has proven to be a thorn to KO as he has become the special ring enforcer in his last two matches. On the other hand, Apollo Crews would like to get some sweet revenge against Andrade who got better of Crews multiple times recently.
Kevin Owens vs Elias
Apollo Crews vs Andrade
The other 4 matches for the first round that are expected to take place next week are as follows:
Drew McIntyre vs Ricochet(RAW)
The Miz vs Baron Corbin
Buddy Murphy vs (Mustafa) Ali
Chad Gable vs Shelton Benjamic