WWE Announces RAW 30th Anniversary Episode Date & Location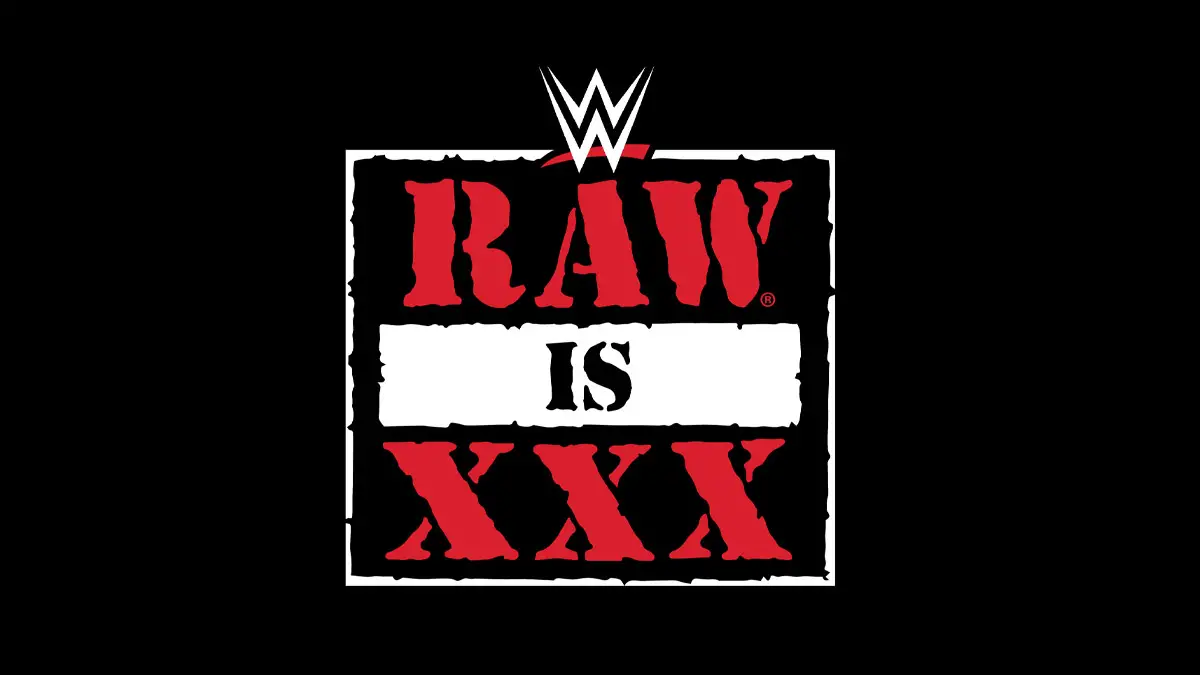 WWE has confirmed the date and location for Monday Night RAW's 30th Anniversary date and location.
Dubbed "RAW is XXX", WWE will celebrate the 30th anniversary of the show on January 23, 2022, at Wells Fargo Center in Philadelphia, PA.
The announcement came via Wells Fargo Center's official Twitter Handle with the news that the tickets will go on sale from November 18, 2022.
WWE RAW aired its first episode on January 11, 1993, and has become the longest-running episodic television program. Airing every week since then, the January 23 episode will be the 1548th episode of WWE RAW.
WWE celebrated the 25th Anniversary of RAW in New York in January 2018 when the event aired from two locations – Manhattan Center and Barclays Center. Manhattan Center aired the first RAW show in 1993.
WWE has additionally released the schedule for Live Events for the first quarter of 2023. You can check the complete list of upcoming WWE Live Events, Locations and Tickets here.