WWE WrestleMania 38 Set to Air in Movie Theaters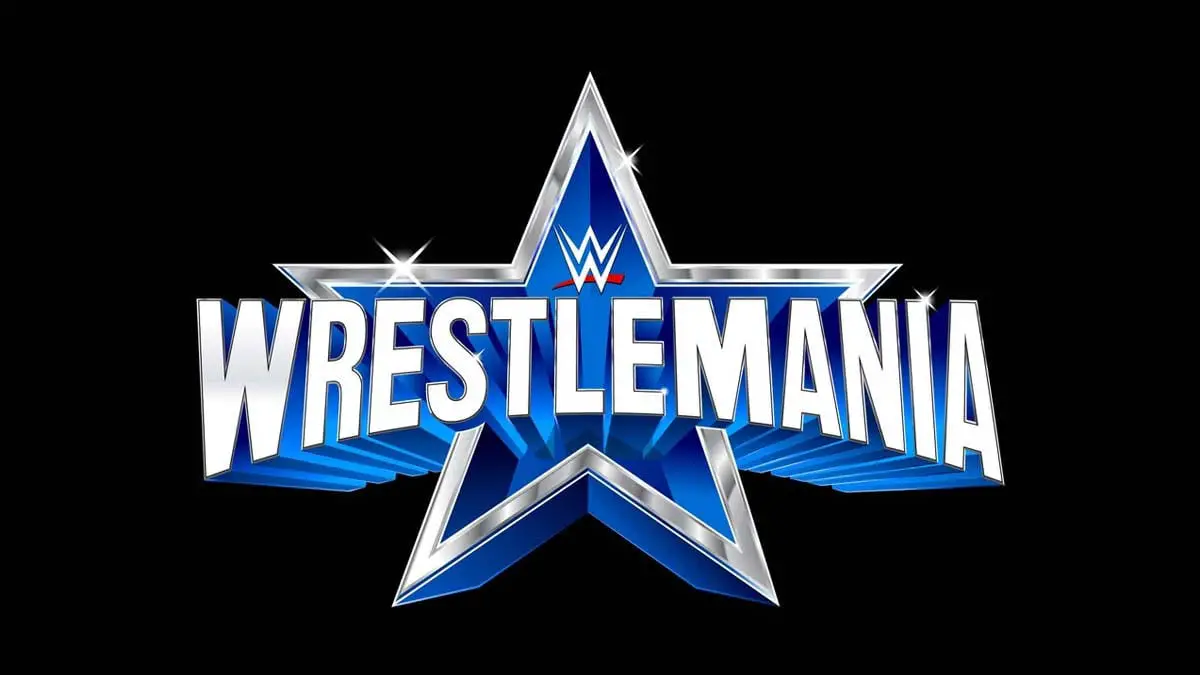 WWE WrestleMania 38 just got even bigger. The two-night PPV event will air live in nationwide theaters. 
The theaters of the entire nation will show WrestleMania 38 except for the theaters in Texas as it is the very place where the event is taking place. The list of the theaters that will air WrestleMania 38 can be checked out here. 
WWE officially announced that they along with Fathom Events would bring the promotion's biggest wrestling event of the year to the movie theaters nationwide. WWE WrestleMania 38 will air live on April 2 & April 3 at 8 PM ET. 
WWE Vice President Emilio Revelo stated that they signed a new agreement with Fathom Events in order to deliver a unique experience to WWE fans who will not be able to make it to Dallas to see the event live.
Earlier, it has been revealed that WrestleMania Saturday kick-off will also air on USA Network. This year's event will also feature the biggest WrestleMania match of all time in the form of Brock Lesnar vs Roman Reigns Title Unification bout.