Video: Preview for WrestleMania 37 Set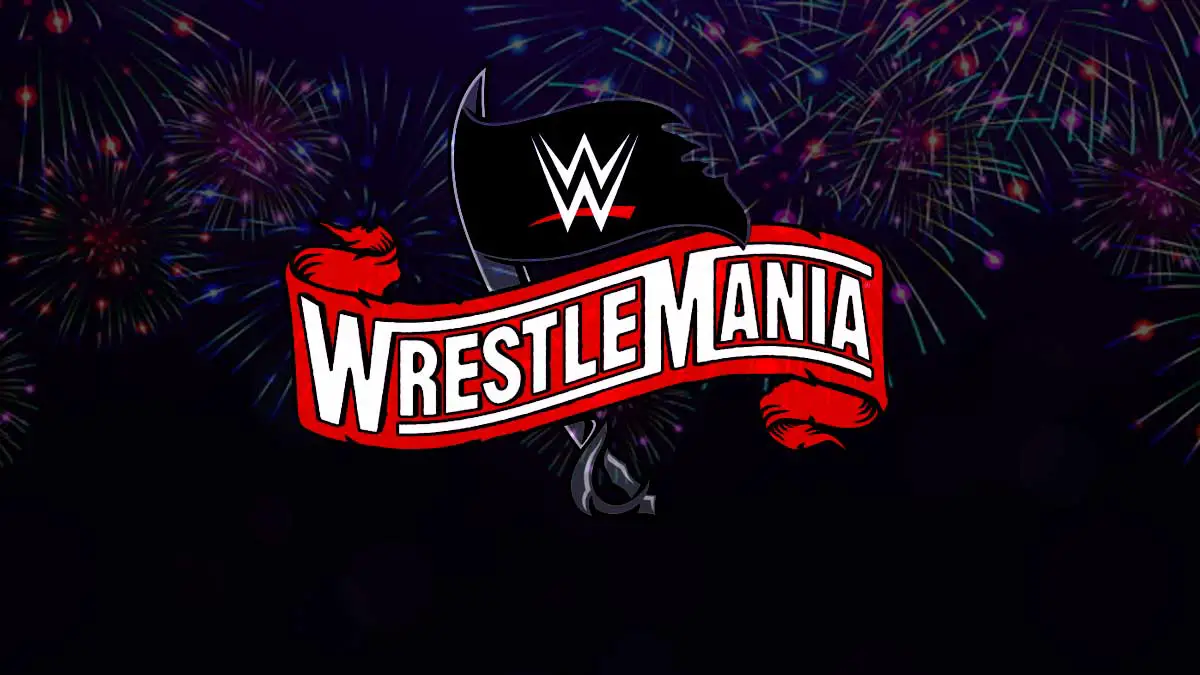 Another video showing WrestleMania 37 stage creation and other preparations have come out.
2 days before the WrestleMania 37 night 1, Tim Wronka of Bay News 9 in Tampa Bay posted a video on his Twitter account. Bay News 9 deployed the Sky9 helicopter over Raymond James Stadium on Thursday and recorded video footage where we can see the preparations at the stadium and gives an idea about how the set is being constructed.
The video shows the large pirate ship above the entrance. This is a second ship structure at the stadium other than the permanent one which Tampa Bay Bucks use during their games. A large cubed structure also surrounds the ring in line with recent WrestleMania sets in recent year.
It also looks like some of the seats have been removed in order to accommodate the large ship set. WWE has been begun WrestleMania set Construction a week ago and the preparations should finish by Friday evening.
The Raymond James Stadium in Tampa, Florida has a capacity of 70000 people, while WWE is going to use only 25000 for each night in order to maintain social distancing between the fans and adhere to pandemic restrictions.
WrestleMania 37 is the first WWE show that will be taking place in front of a live audience since the start of COVID-19 pandemic. The event will take place over two nights on 10th & 11th April. The show is expected to last around 3 to 3 and a half hours each night. You can check this link to how you can watch online live streaming for WrestleMania 37.