WarGames Matches to Headline WWE Survivor Series 2022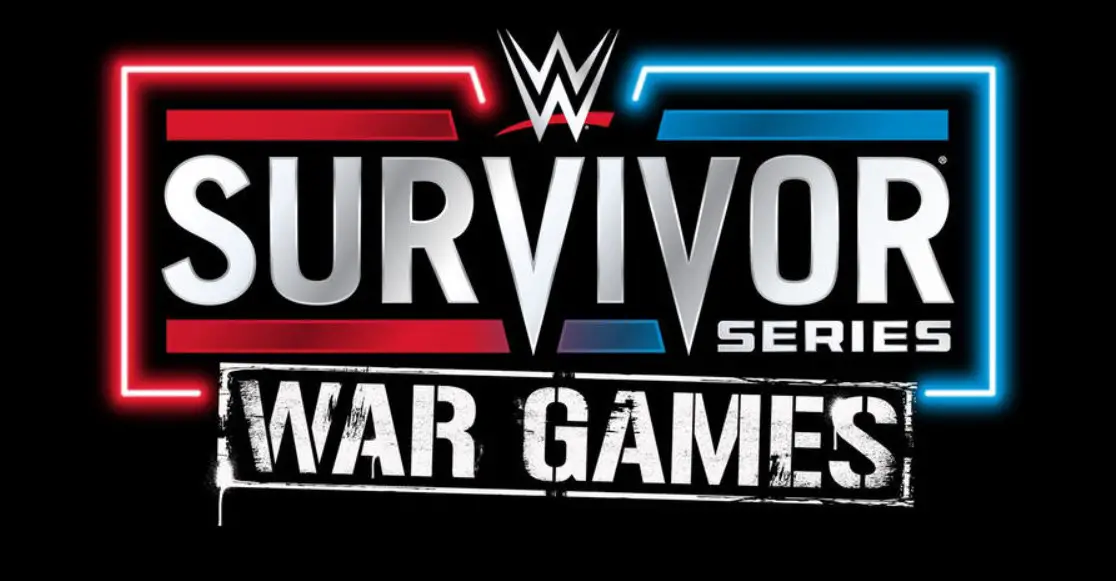 It seems like the Triple H era is taking over WWE in its full swing. 
WWE Creative Head Paul "Triple H" Levesque recently had an interview with The Ringer where he revealed that this year's Survivor Series PPV event will feature two WarGames matches. 
Triple H stated this year's Survivor Series card will have a men's and a women's WarGames match. He also stated that the tradition of this PPV has changed over the years.
Triple H also revealed this year Survivor Series will not be Raw vs SmackDown instead, it would be a more story-line driven PPV. He said WWE just upped the ante of this series a bit and made it evolve with the help of the WarGames match. 
WarGames matches were quite popular back in the late 80s and '90s. Triple introduced them again in the NXT, and since now he is in charge of WWE, he makes it a part of the main roster as well.
Survivor Series 2022 will take place at the TD Garden on Saturday, November 26, 2022. Now, it remains to be seen who will participate in the first official WarGames match of WWE.