Tony Khan Announces Christmas Special Episode of AEW Rampage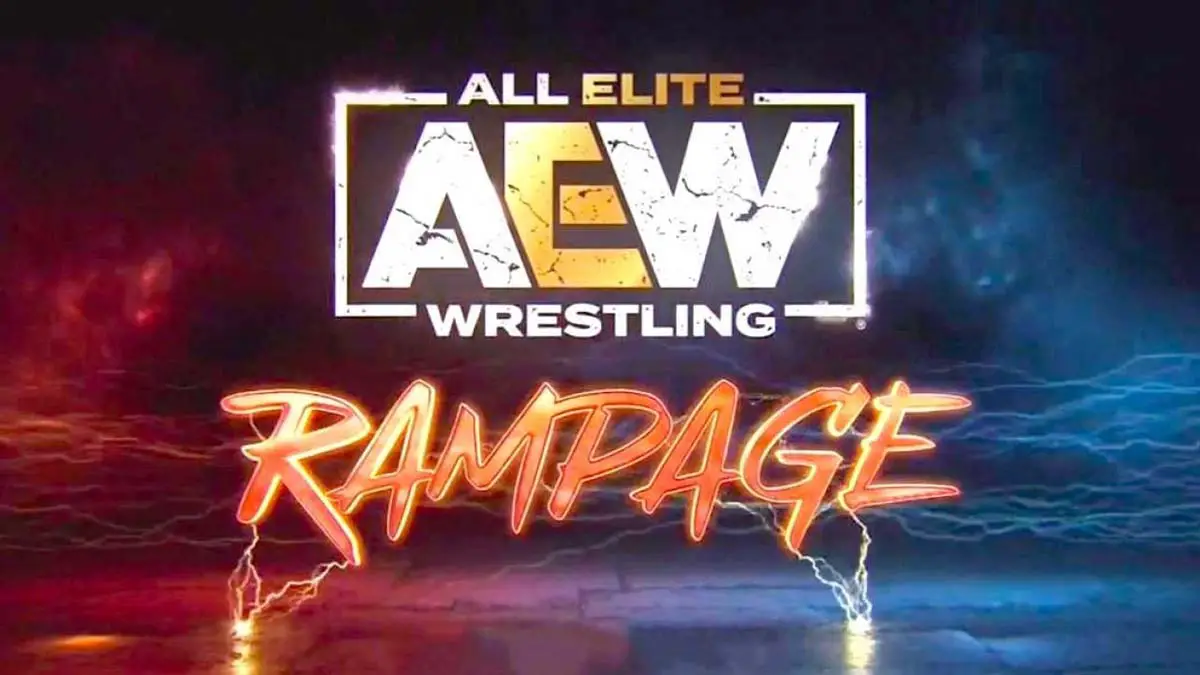 AEW President Tony Khan reveals that AEW will present the special episode of Rampage that will air on Saturday, December 25, 2021, instead of its regular slot on Friday.
Not only that, but the promotion planned a special episode of Dynamite as well. Tony Khan planned a holiday bash in Greensboro. This celebration will feature the special editions of both weekly shows of AEW.
Tony Khan has teased that he has some huge plans for this upcoming show, and he is also planning to make it a yearly tradition. AEW President recently appeared on the Barstool Rasslin podcast, where he stated that Dynamite and Rampage are a huge part of AEW, where he always provides some great cards.
WInter is Coming edition of Dynamite will be returning this year after a grand success last year and has become one of the shows which will feature a great card. Now, the Holiday Bash will come to Greensboro, and if everything goes well, this will also be turned into a yearly tradition. 
The special Christmas edition of Rampage will be a pre-taped one and will be taped after the special holiday bash edition of AEW Dynamite. The December 17 episode of AEW Rampage will also be a pre-taped one and will be taped after the Winter is Coming episode of Dynamite. 
Tony Khan would certainly make AEW fans excited with all these announcements. Let's see if AEW lives up to the expectations.