Shad Gaspard will Receive Warrior Award at 2022 WWE Hall of Fame Induction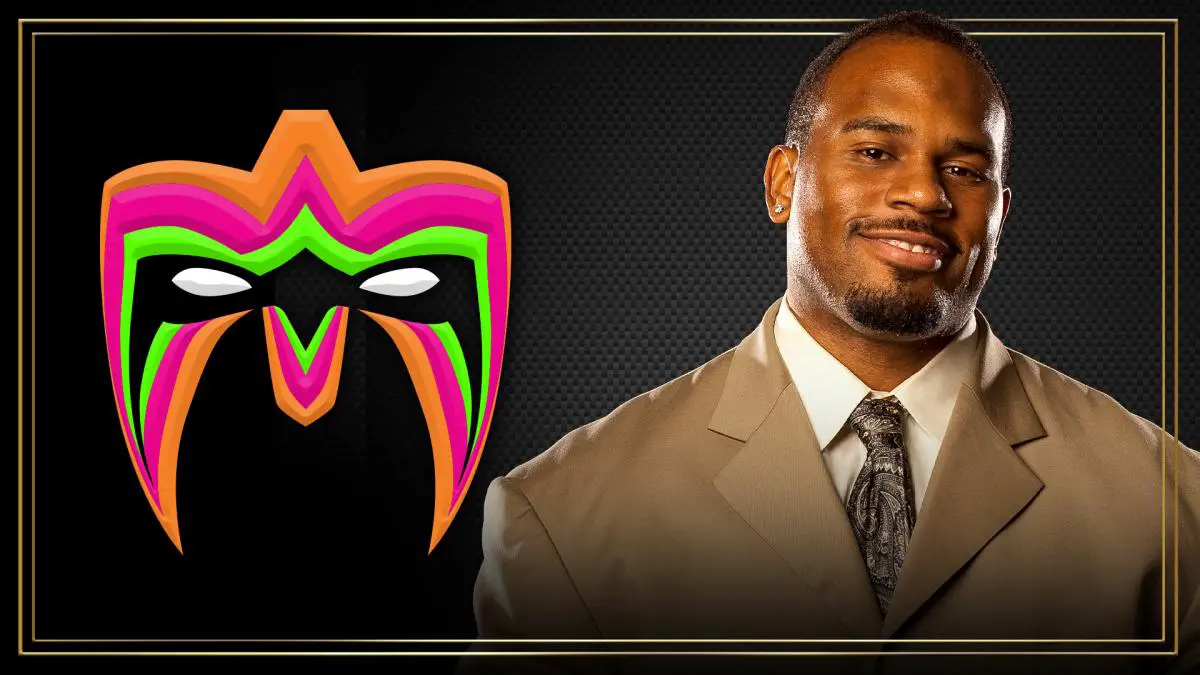 WWE has announced that Shad Gaspard would be the posthumous recipient of the 2022 Warrior Award, and the award will be presented at the 2022 WWE Hall of Fame Induction ceremony. 
Foxsports was the first one to report this news. They confirm that Shad Gaspard will be honored with the annual Warrior which is named after the Ultimate Warrior. 
Shad Gaspard passed away on May 17, 2020, after he and his son got swept away by a strong current at the Venice beach. He instructed the lifeguard to save his son. As a result, his son was rescued, but Gaspard was hit by a large wave, and then he disappeared. Shad's body went missing but was found three days after the incident. 
Shad Gaspard formed a team with JTG named Cryme Tyme during his run with WWE. He was an active part of the company from 2002 to 2007. 
Shad Gaspard's bravery will be honored by WWE on April 1, 2022, in Dallas at the 2022 WWE Hall of Fame induction ceremony. It will air live on Peacock and is scheduled to start at 10.30 PM ET right after SmackDown.