R-Truth Wins Back 24/7 Title, Rob Gronkowski Leaves WWE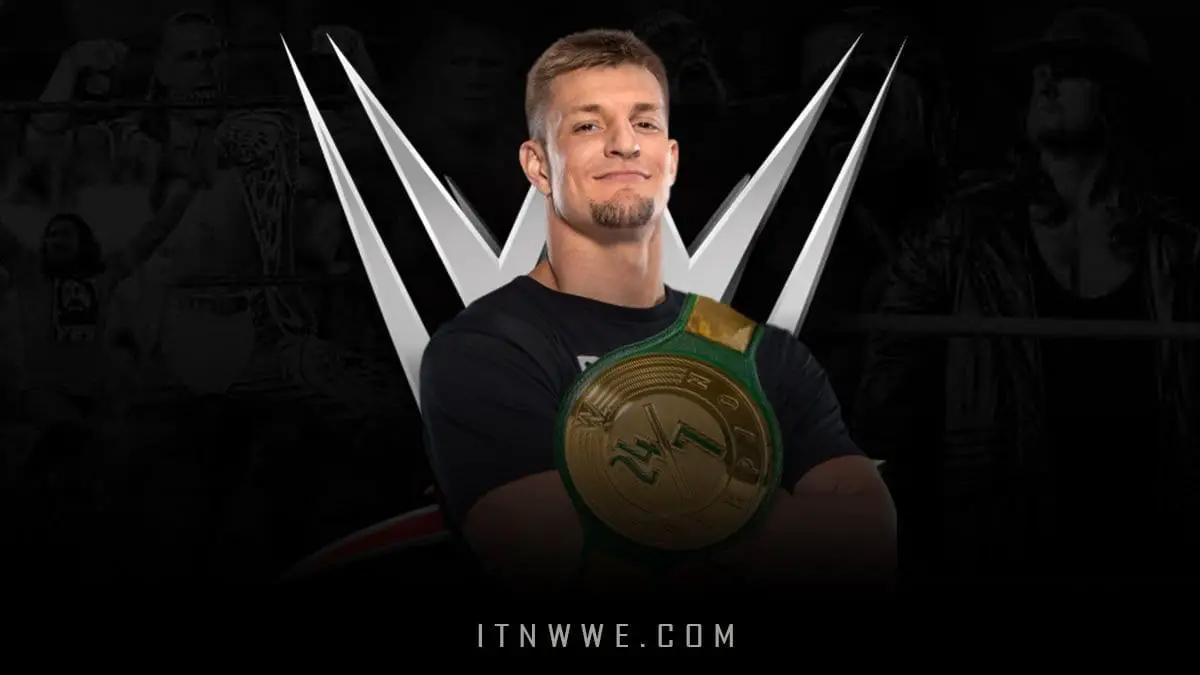 Rob Gronkowski has left WWE after being released from the contract as he looks to return to NFL.
The Big Gronk signed with WWE back in March. Since then, his only work in WWE involved being the host of WrestleMania 36, winning the WWE 24/7 Championship at the event and had a record-breaking title run as he stayed at home ever since.
Gronkowski appeared on WWE RAW last week in a recorded promo in his reply to R-Truth. This week, R-Truth won back the WWE 24/7 title from him while he was making a Tik Tok video. It seems like Gronk was required to be dethroned since he requested to be released from WWE.
Rob Gronkowski signed for Tempa Bay Buccaneers for the 2020 season and could not wrestle while under contract with them. Wrestling Inc reported that he has triggered a release clause and while he can appear for WWE during this period, he could not wrestle in a match. The site also reported that he does have a non-compete clause, barring him to work with other wrestling promotions for the time being.
Gronk announced his retirement from Football before 2019 season, ending his 9 years run with the New England Patriots. He mentioned pain and injuries he had suffered throughout his career had taken a toll on his mental health.
Dave Meltzer, on the latest Wrestling Observer Radio, mentioned that WWE has plans for Rob Gronkowski to appear on SummerSlam and Saudi Arabia PPV later this year. He also assumed that WWE & Gronkowski might work together in the future as he wants to wrestle in a match.