Randy Orton's New Deal Announced on WWE Backstage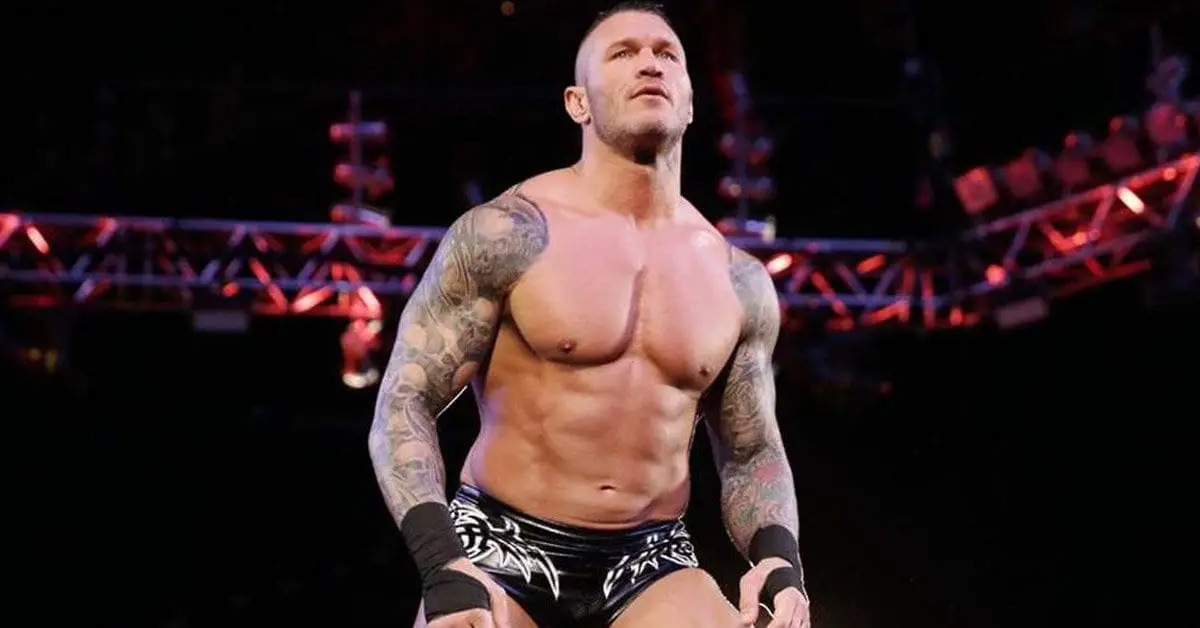 Randy Orton has signed a new multi-year deal with WWE as per the announcement on WWE Backstage premiere episode on FS1.
PWInsider.com first reported there were some rumors backstage at RAW this week Orton has signed a new deal with WWE. The deal will see Orton stay with the company through to 2024. The same was announced by Ryan Satin in his breaking news segment at WWE Backstage premiere.
A WWE veteran in all sorts now, Randy Orton is with the company since the year 2001. Now reaching the age of 39, re-signing of Orton was a big deal for WWE. Recently, Orton was posting pictures on Instagram pointing at an "Elite" sign, teasing a move to AEW(All Elite Wrestling).
Orton recently pitched the idea for a new stable with the Revival. But WWE Creative/Vince McMahon did not approve of it and both Orton and the Revival were sent to the separate brands. Hence, there were some speculations that Orton will a bit of hardball with WWE, especially with the interest from AEW.
A third generational wrestler, Orton started with WWE's developmental promotion Ohio Valley Wrestling but was in the main roster within a year. Triple H took him under his wings in Evolution which gave wings to his career. He went on to become the youngest WWE World Heavyweight Champion at Summerslam 2004.
Orton is a 13 times World Champion and Grand Slam champion with the company with his last World Championship win coming at WrestleMania 2017. Orton signed a ten years deal with WWE in 2010, which was coming to an end early next year.