WWE Unveiled NXT's New Logo & Theme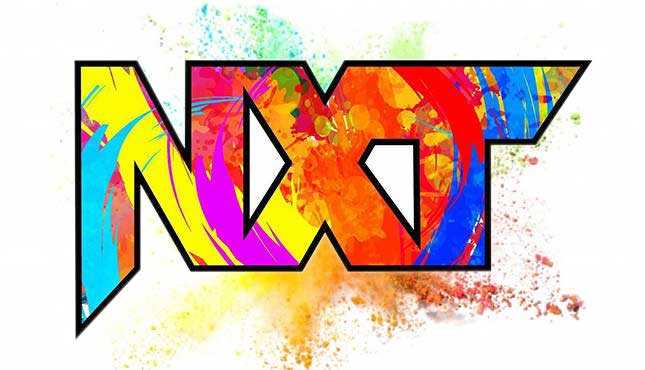 The rebranding of WWE NXT finally begins and the organization started it by changing its logo and theme. 
Famous rapper, Wale took to his Twitter handle and shared a short revealing the new logo and theme of NXT. The theme song has hip-hop vibes in it whereas the logo is quite colorful. 
This tweet of Wale was reposted by Triple H, WWE, and WWE NXT. The official account of the organization also posted this new logo and captioned it, "Coming Soon." 
It seems like the black and gold brand is ready to add some colors to it. Its dark theme will likely become colorful. The weekly show will get a new look that will coincide with the creative decision of the brand. 
It is rumored that NXT is all set to get a new look on the September 14 or September 21 episode. However, it is not yet confirmed. 
The fans are making speculations that the new set will also come with a similar design as of logo. In a few weeks, NXT fans will bid farewell to the dark theme and they can also expect a lot of colors to surround the ringside.