Jon Moxley vs Jimmy Jacobs Announced for The Wrestling Revolver Event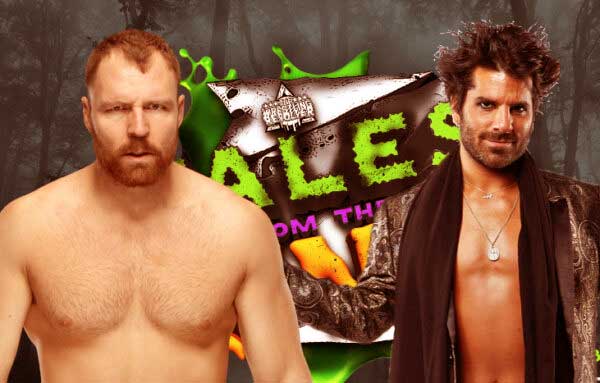 Jimmy Jacobs has answered the open challenge thrown by Jon Moxley, and now he will face Moxley at the October 30 event of the Wrestling Revolver. 
The Wrestling Revolver official Twitter account posted a promo that reveals that Jimmy Jacob will be the one to face Moxley as he accepted Moxley's open challenge. This match is ten years in the making and they promise to renew one of the wildest feuds in the history of independent wrestling. 
Jimmy Jacob even promised to put an eight-inch nail into Jon Moxley's skull when they meet inside the ring again. The last time they fought each other in an "I Quit Match" was on October 29, 2010. 
Initially, Jon Moxley was scheduled to face The American Wolves along with Sami Callahan. However, Callahan has been ruled out of this bout due to an injury. 
As a result, at Tales from the Ring 4, Jon Moxley will square off against Jimmy Jacobs. The Wrestling Revolver event is all set to take place on October 30 at the Horizon Events Center in Clive, Iowa.