Keith Lee Getting New Theme at Payback 2020?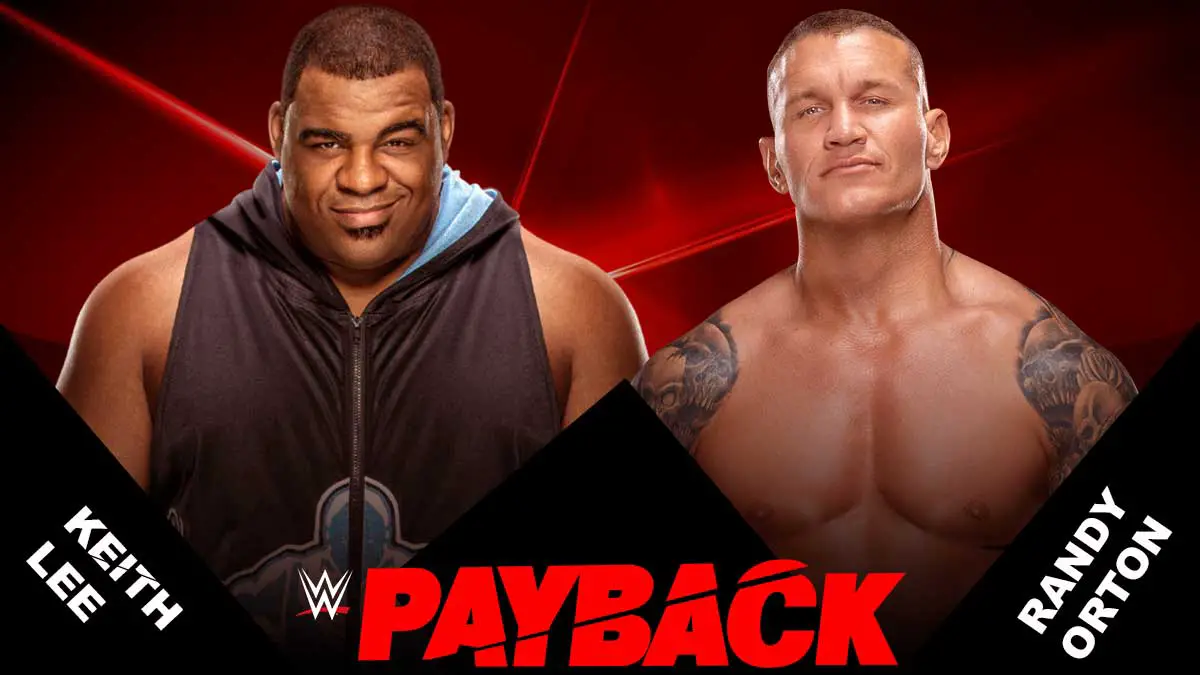 Keith Lee got his theme music and ring gear changed on his RAW debut this Monday. This received a negative reaction from online fans with some even going to predict that Lee is setup for failure in the main roster. Something which many NXT stars end up like upon their move to RAW or SmackDown.
Lee himself came out and ask for WWE fans to have some patience. Now, the reason he asked for patience makes might have become clear now.
Arenataping, a twitter handle who provide updates for wrestling music updates, tweeted Lee is getting an updated theme at Payback 2020.
Adding more to this, Wrestling Inc has reported that Anthony Mirabella, of Def Rebel, is working on Lee's theme song. The updated theme will feature lyrics by Sergio Veneno as per information from Arenataping.
Def Rebel is credited with 2020 WWE Payback's official theme song. The music company has been working with WWE from 2019 and is credited for many new themes for WWE Stars like Seth Rollins, The Fiend, Cain Velasquez and others.
Keith Lee Big Moment at Payback?
Keith Lee will face Randy Orton at Payback 2020 PPV in a rematch. Lee debuted on RAW this week and confronted Orton during a promo. The subsequent match between them ended in a DQ win for Orton after WWE Champion Drew McIntyre attacked Orton.
With Lee coming out hot from a good run in NXT and getting a new theme, we can expect him to get a big win over Orton at Payback.