John Bradshaw Layfield Announced For WWE Hall Of Fame 2020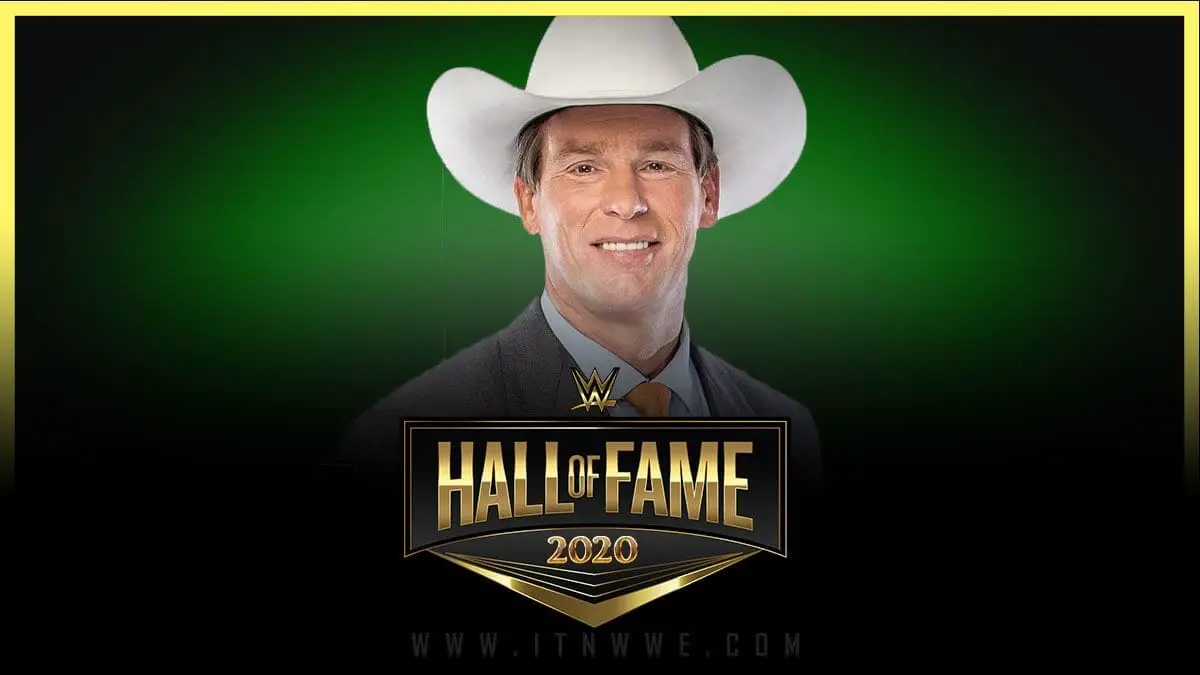 WWE Grand Slam Champion John Bradshaw Layfield, JBL, has been announced for WWE Hall Of Fame Class of 2020.
JBL will be joining the likes of Batista, New World Order and Bella Twins in the Class of 2020 Hall of Fame. The announcement for the induction was made during the latest WWE Backstage show on FOX.
JBL started his career in the independent circuit in 1992 before joining WWE in 1995 under the ring name John Bradshaw. But his first major breakthrough in WWE came in the year 1998 when he was tagging along with Farooq(Ron Simmons) in Acolytes Protection Agency.
Farooq and Bradshaw went on to become the WWF Tag Team Champions from 1998 to 2002. After Farooq's character was written off in 2004, John was rebranded under his new gimmick of John Bradshaw Layfield and was pushed in the main event scene as a heel.
JBL won the WWE Championship from Eddie Guerrero at Great American Bash 2004. He held onto the title for 280 days, dropping it to John Cena at WrestleMania 21. After this, he mostly made spordic appearance until 2009 while also taking on the commentary job in WWE shows. During this time, he won the WWE United States championship in 2006 and WWE Intercontinental Championship in 2009.
Apart from the four names announced for this year's WWE Hall of Fame, a few more names are being rumored to be inducted like Jushin Liger and Davey Boy Smith. It was also rumored recently that APA will go into HOF. But it had turned out that only JBL is being inducted this year.
WWE Hall of Fame 2020 Induction ceremony will take place on 2 April 2020 at Amelia Arena in Tempa, Florida.