Jeff Hardy Wants to Jump from 40ft & Has No Plans to Retire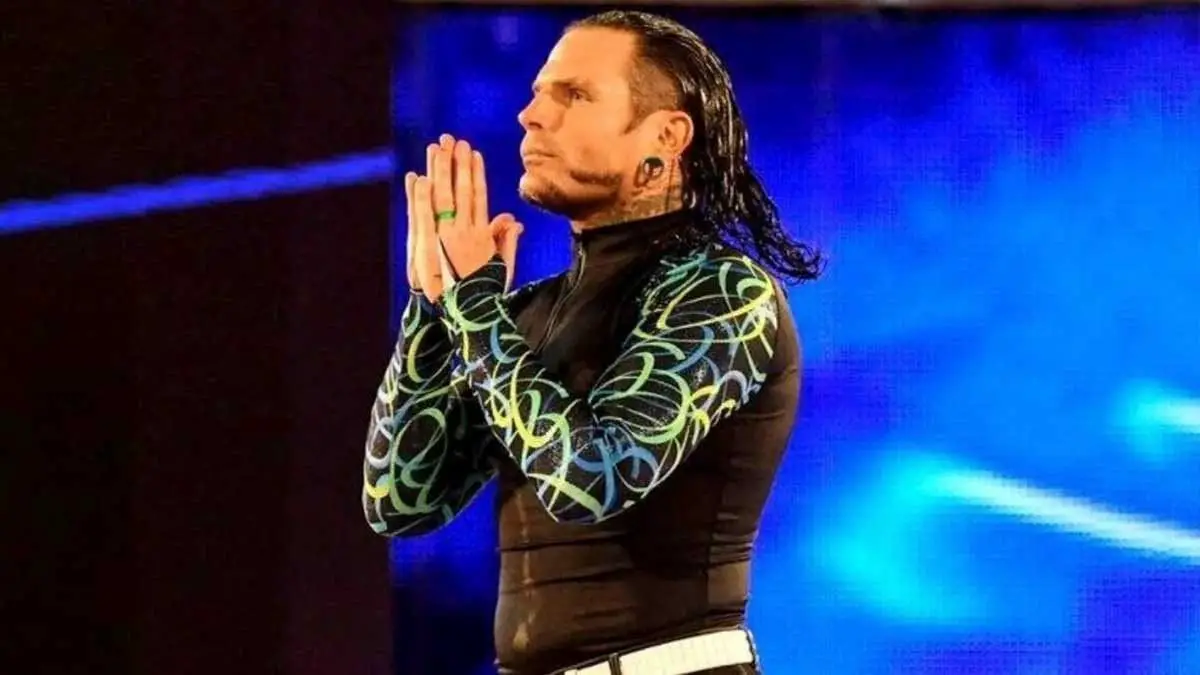 Jeff Hardy is one of the most renowned high-flyers who ever stepped inside the squared circle. In the early days of his career, it was normal for him to jump from the top of the ladder or do some crazy stunts. 
However, the former World Champion just can't do this kind of stuff now and then and saves it for special occasions only.  Jeff Hardy recently had a chat with SportBible where he stated that he wants to break the 33ft jump record by jumping off 40ft before he is done. 
Hardy stated that he thinks he might pull it off at Wrestlemania by climbing the 20ft ladder in the ring and doing a Swanton in the aisleway.
Since Jeff Hardy is 44 years old now, they also asked about the retirement plan of the Charismatic Enigma. Hardy revealed that he has no plans to retire now as he is feeling very good. 
Jeff Hardy also talked about his heel turn. He stated that there is a way to turn heel without going against the fans. He might turn heel on the company because he has been a part of it for so long and he is being mistreated. 
Jeff Hardy is currently a part of the men's Survivor Series 2021 team of SmackDown and will participate in a traditional 5-on-5 elimination match this Sunday.