#FixWWE2K20 Trends After WWE 2K20 Release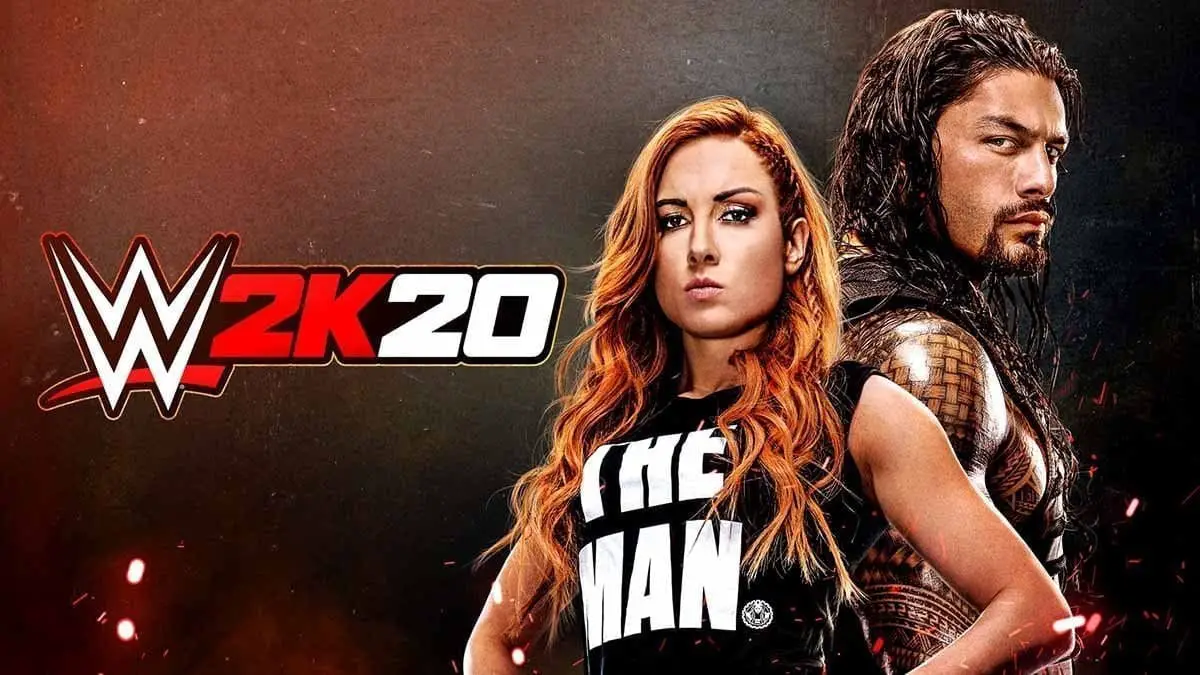 WWE 2K20 Game is out now and the users and critics have panned the game from its numerous glitches and bugs.
WWE video game's latest iteration WWE 2K20 was released on 22 October 2019 for PS4, Xbox One and PC. It features WWE RAW Women's Champion Becky Lynch and Roman Reigns on the cover. The initial reviews for WWE 2K20 have been highly unfavorable to downright shambolic, calling the game a failure in every aspect.
Several users have shared the videos and glitches from the game under the #FixWWE2K20 hashtag. The issues from graphics, character likeness to character clippings are reported. Hair Physics, hit detection and aiming have been terrible while the users also reported several rendering issues. 2K20's image uploader has seemingly stopped working entirely
The WWE 2K20 team earlier announced that creating custom title belts won't be in the game at launch. The feature will only come with a patch at a later date. But there are still some other problems with the title belts. The unexpected change of controls from 2K19 have also not gone well with the previous users.
Seeing the huge backlash and several issues with the game, PS4 vendor Sony has already started to refund many users. 2K Games twitter handle has later released a statement saying that they will be releasing a patch in coming weeks.