Braun Strowman To Defend IC Title In Handicapped Match at Elimination Chamber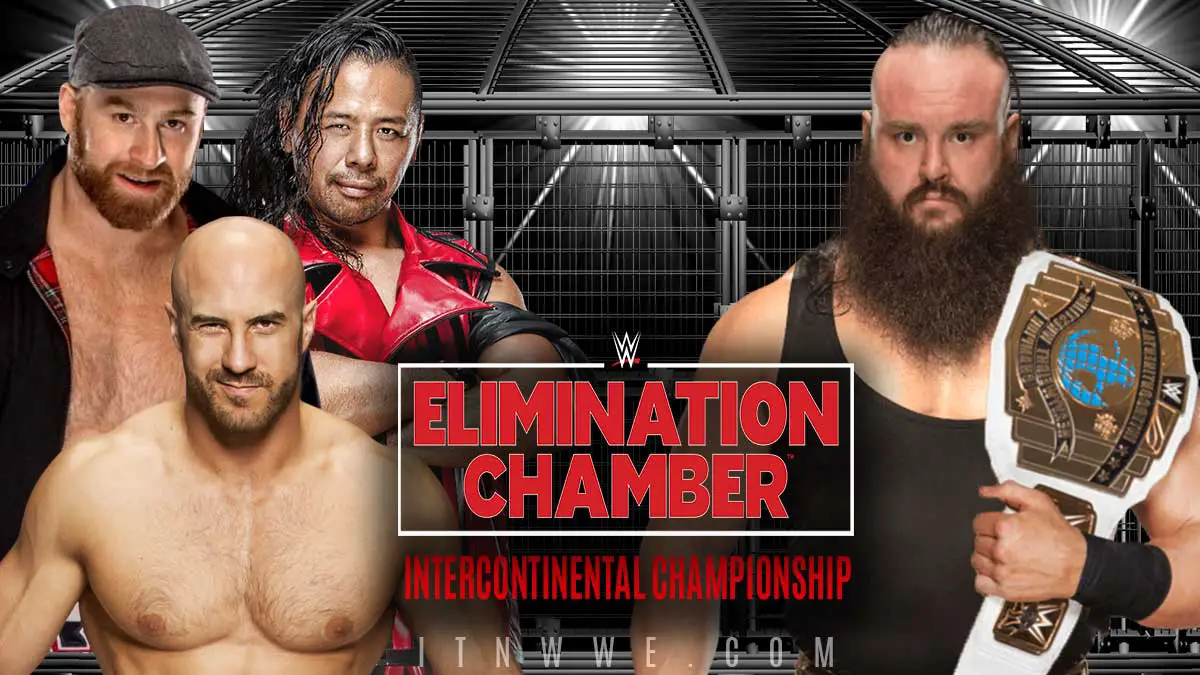 Braun Strowman will be defending the WWE Intercontinental Championship in a 3 on 1 Handicapped match at WWE Elimination Chamber 2020 PPV.
Braun Strowman won his first singles title in WWE when he defeated Shinsuke Nakamura for the IC title on 31 January SmackDown episode. However, the storyline between Strowman and the trio of Nakamura, Sami Zayn and Cesaro is going on since December. The rivalry continued after Strowman's title win.
Last week, Strowman and Elias faced Nakamura and Cesaro in Symphony of Destruction match with the babyfaces coming on the winning side. This week at SmackDown, Zayn tricked Strowman to sign the contract for the Intercontinental Championship at Elimination Chamber for a handicapped match.
This will pit all three of Sami Zayn, Cesaro and Shinsuke Nakamura in the title match on one side. However, it is not clear who will get the title if Braun Strowman indeed loses the match at Elimination Chamber.