Braun Strowman Confirms Back Injury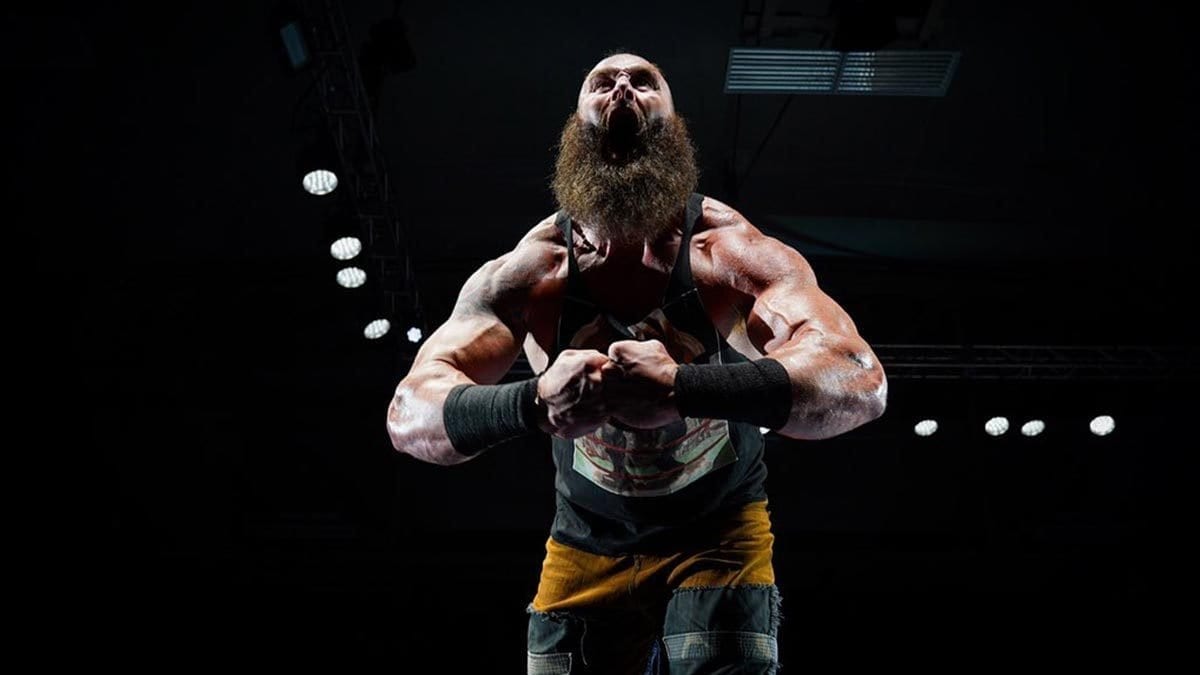 Braun Strowman has confirmed on social media that he is suffering from a back injury.
As we reported earlier this week, Braun Strowman missed some WWE live events last weekend. He is reportedly suffering from either back spasms or a sore hip. It was also noted that WWE planned for Strowman to take on WWE Intercontinental Champion Shinsuke Nakamura at WWE TLC 2019. But that match is now canceled due to injury to Strowman.
Braun Strowman took to Instagram to joke about his injury. He wrote, "I'm bored laying around nursing this old back of mine somebody make me laugh," indicating that he is suffering from some issues in his back.
Braun Strowman last wrestled at WWE Starrcade 2019 against The Fiend Bray Wyatt on 1 December. He has since missed the live events and was also not seen on SmackDown in the last two weeks.
Incidentally, Strowman was also injured at the same time last year. He shattered his elbow and had to go through a surgery. After the surgery, he faced Baron Corbin in a No Disqualification match at TLC 2018 and won the match with some help from Kurt Angle, Rhyno, and several other WWE superstars.