Braun Strowman Out of Action with an Injury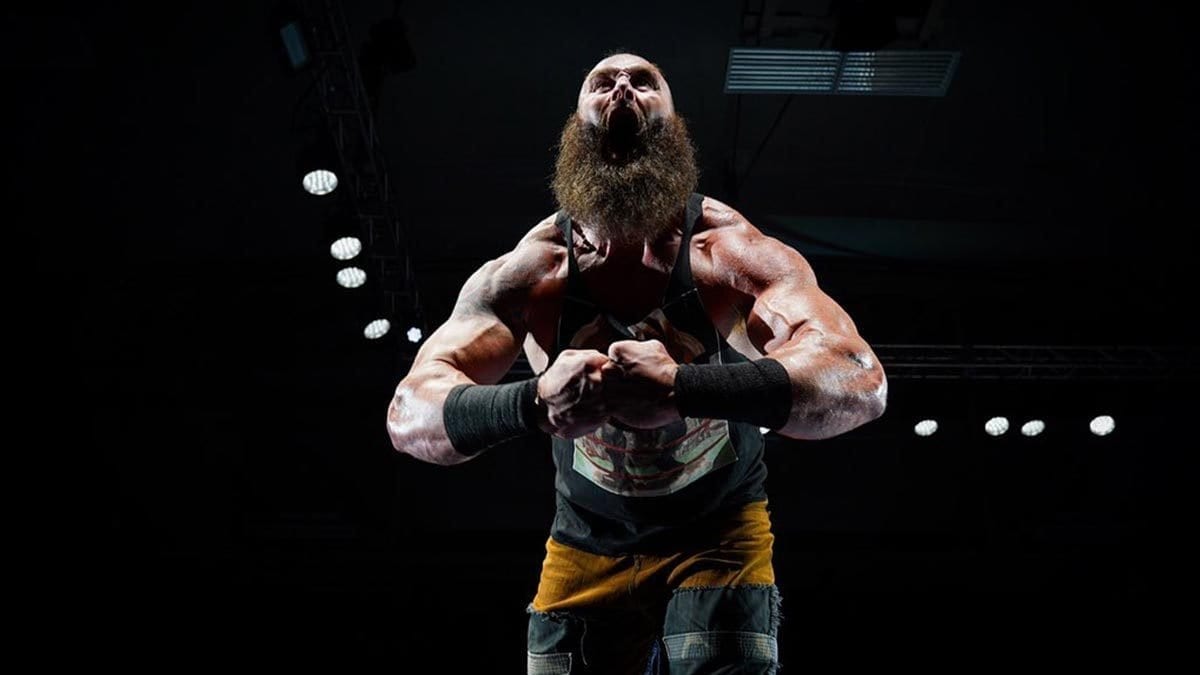 Braun Strowman is reportedly out of action with an injury currently and this might lead to him being removed from a match at WWE TLC 2019.
Braun Strowman missed last week's WWE Live events where he was booked to face WWE Universal Champion "The Fiend" Bray Wyatt. Drew McIntyre replaced Strowman in the said match. Also, Strowman missed the SmackDown episode last week. Now, F4Wonline is reporting that he missed the events due to an injury.
The word going around is that Strowman is suffering from back spasms. However, F4Wonline is reporting that Strowman has a sore hip. But the injury is not much serious and he is expected to be back in action in a few days.
Strowman was last seen in a match against The Fiend at WWE Starrcade 2019 live event. Before that, he was in the 15-man match at WWE Survivor Series where he represented Team SmackDown. However, Strowman has been absent from SmackDown for a few weeks now.
It is also rumored that WWE was planning to book Strowman against WWE Intercontinental Champion Shinsuke Nakamura for WWE TLC this Sunday. But that match might be nixed due to his injury. We will keep you updated if that match indeed takes place.