Bobby Lashley Explains Why He Retires & Didn't Sign with UFC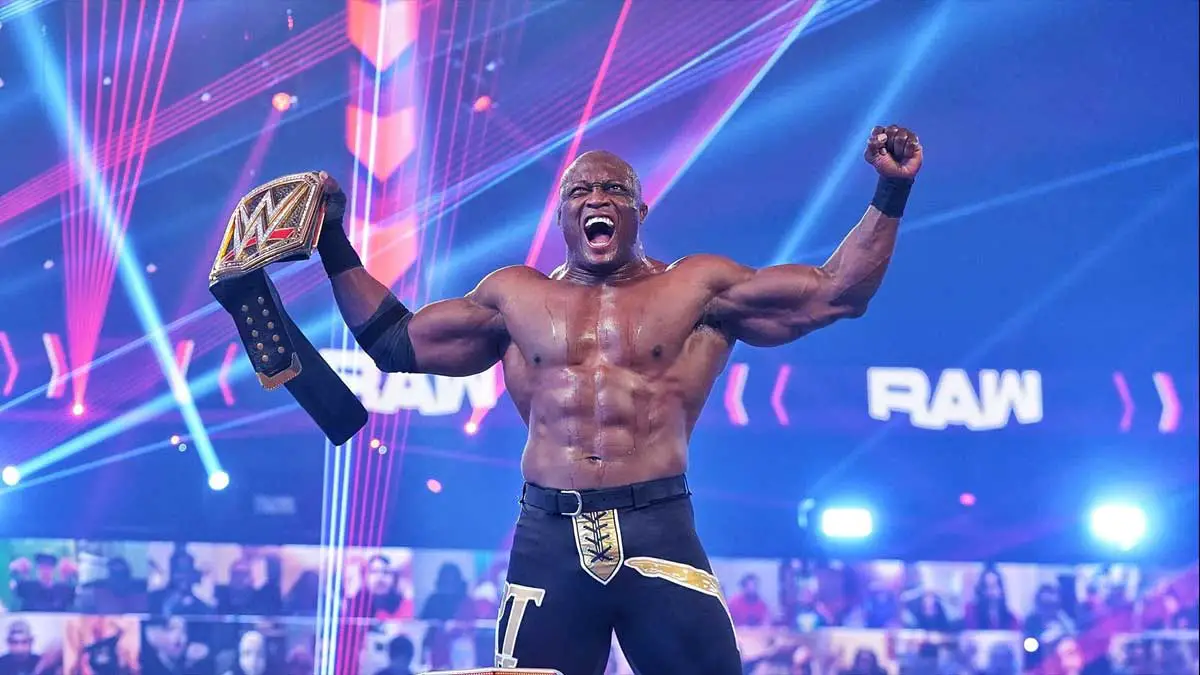 WWE Champion Bobby Lashley recently had a chat with Ariel Helwani on The MMA Hour where he explained why he retired from MMA, and never signed with UFC. 
Bobby Lashley explained he entered MMA with the wrong mind frame. He came into this business wanting only one fight. He won that fight and then got involved in another one and then continued to 18-19 fights, despite not having a proper training camp. 
Bobby Lashley also revealed how he was envious of Brock Lesnar because he opened a gym right next to his house. Lashley stated that he lived in Denver during his fighting days and didn't have any full-time gym there. 
At one point, Lashley got stuck in an awkward situation where he wanted to continue MMA full-time and get in the UFC but at the same time, he didn't want to take away the time from his kids. 
As a result, Lashley stayed with Bellator, and his contract allowed pro-wrestling bookings as well which later helped him in his WWE return too. 
Bobby Lashley retired from MMA back in 2016 with a record of 15-2. He is the current WWE champion and is all set to defend his title inside Elimination Chamber against Brock Lesnar, Seth Rollins, Austin Theory, AJ Styles, and Matt Riddle on February 19.