Backstage Reports On Who Will Be In Control of WWE NXT After The Revamp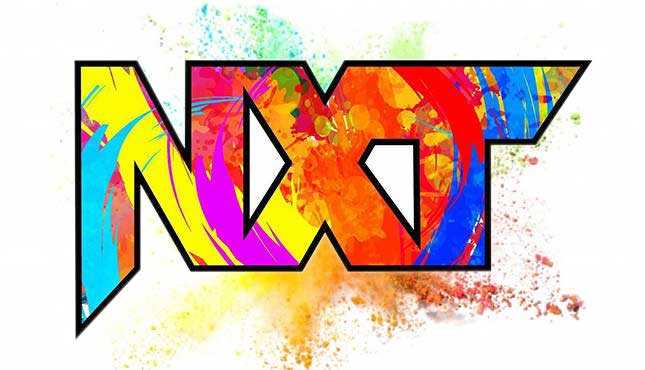 According to the latest reports, WWE NXT will be operated by Triple H and his crew even after the revamp.
On Wednesday, it was reported that WWE Chairman and CEO Vince McMahon will produce the show along with Executive Producer and Senior Vice President Bruce Pichard after the revamp that will begin with the September 14 episode of NXT.
McMahon and Pichard will be behind every major decision that will be taken in NXT. However, they are not the ones who will take smaller decisions for the brand. The duo will also be the ones who will make all the decisions regarding marketing, promotion, and direction of the NXT brand.
WrestleVotes reported that day-to-day won't change in NXT. Triple H, Shawn Michaels, William Regal, and the rest of the team will still operate things their own way. Also, the new NXT will come with a Vince & Co stamp on it. 
When the news broke out that Vince and Bruce will produce the show, the hashtag #RIPNXT was trending on Twitter worldwide. But now it is reported that moving forward, revamped NXT will be more like the old NXT from 2015-2018. This was the time this brand was at its peak.