Andrade Advising Other Wrestlers to Avoid WWE?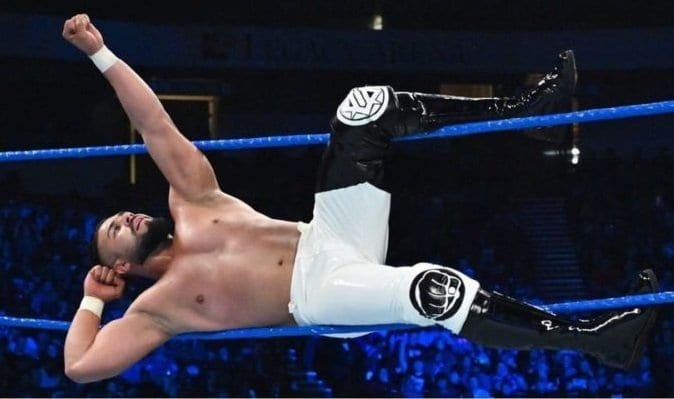 A piece of interesting news coming via Wrestling Observer Newsletter that current WWE superstar Andrade has allegedly warned some wrestlers against joining WWE.
Independent Wrestling Lucha Star Rush and Dragon Lee, who are close friends to Andrade, have been asked by him to stay away from WWE. Rush has recently signed with Ring of Honor and Lee is also expected to follow suit.
Andrade himself signed with WWE in 2015 and worked in NXT till April last year. He also became NXT champion at the end of 2017. This week on SmackDown, he faced Rey Mysterio and fans have been raving about the match over social media. His ring name is also changed from Andrade 'Cien' Almas to just Andrade this week. Amid this push from WWE, it seems strange that Andrade would speak indifferently about WWE.
Recently, many superstars are rumored to want to leave WWE. The story regarding the Revival (Scott Dawson and Dash Wilder) asking for release from their contract from WWE is getting stronger day by day while Dolph Ziggler is also rumored to be interested in going to AEW.
Although, one recent rumor that is definitely not true is of the Kanellis couple leaving the WWE. Maria Kanellis has taken to Twitter to squash the story of her leaving WWE along with her husband.