Ali To Donate Crown Jewel Salary to Charity: Water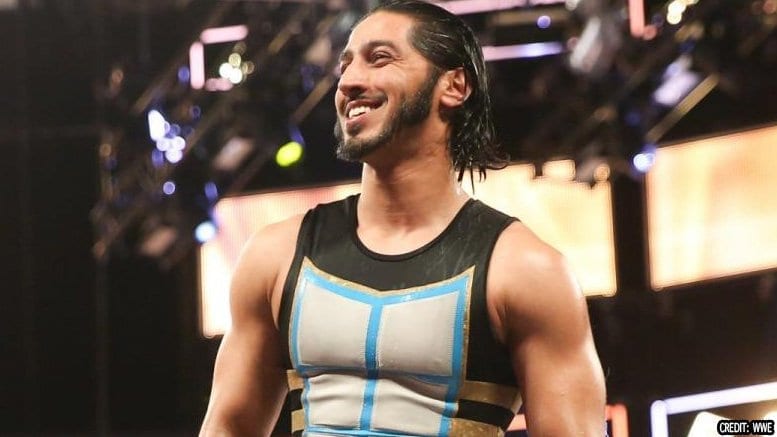 WWE Superstar Ali has clarified the reports that he will be donating his pay from WWE Crown Jewel 2019 to a charity organization called Charity: Water.
Charity: Water is a non-profit organization that brings clean and safe drinking water to people in developing countries. The organization was founded in 2006 and claims to have raised $252 million. The organization has helped fund 24,537 projects with that money in 24 different countries, benefitting 8.2 million peoples in the process.
Real Name Adeel Alam, Ali has his family roots in Pakistan. Ali is actually the first athlete from Pakistani descent to have worked with WWE. He has been vocal about the issues faced by lower middle class families in many developing countries.
Ali earlier donated his pay he earned from last year's Super ShowDown event also to Charity: Water. There was some sort of accusations that Ali won't be doing the same thing this time around. But he has cleared the air via social media.