Aleister Black Continues to Feature on TV Despite Injury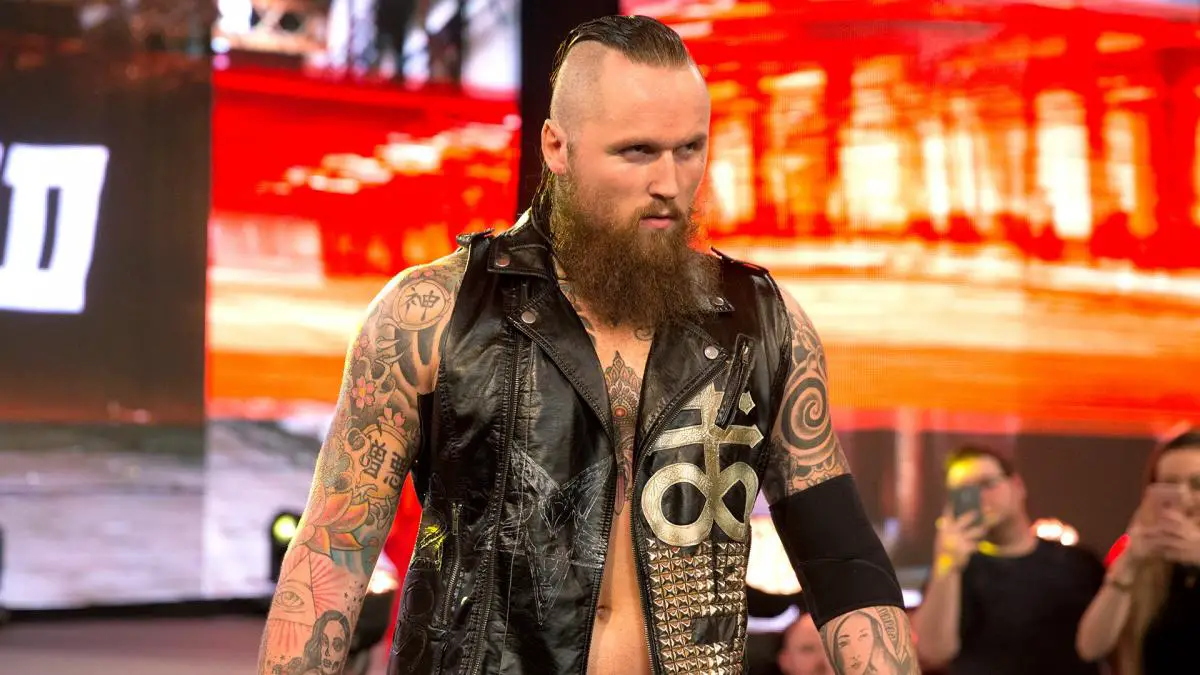 Aleister Black appeared on WWE RAW last night to cut a backstage promo despite his knee injury.
Last week, Wrestling Observer reported that Aleister Black has suffered a knee injury. And it will likely take him 1 to 2 months to be fit for action. Meltzer also revealed earlier today that WWE wants him to keep him on television. That is the reason why Black continues to cut those backstage promos despite his injury.
However, Black featured in a backstage promo this week on RAW. The promo was very similar to the earlier promos that he has been doing previously and once again called out someone to pick a fight with him. This time though, he even went on to directly address the person, telling him that Black knows "Who he is".
Since debuting with the main roster in February, Aleister Black has had a very interesting journey. Till WrestleMania, he featured heavily in the tag team division alongside Ricochet. He was part of Fastlane and WrestleMania cards for RAW and SmackDown Tag Team Championships respectively.
However, Aleister Black and Ricochet were split at Superstar Shakeup 2019 with Black moving to SmackDown. After a gap of a few weeks, Black started featuring in promos backstage, calling someone to pick a fight with him. He has a couple of matches against Cesaro at Extreme Rules and then at SmackDown. Then, he had one match against Sami Zayn at SmackDown, but that was it for him at SmackDown.
Since coming to RAW, he had a few matches squashing his opponents. Reportedly, he has been earmarked by Paul Heyman as his guy to established as the star. And due to the same reason, he continues to be appearing at WWE TV despite his injury.