AJ Styles Admits His WWE Theme Song was Made for Different Superstar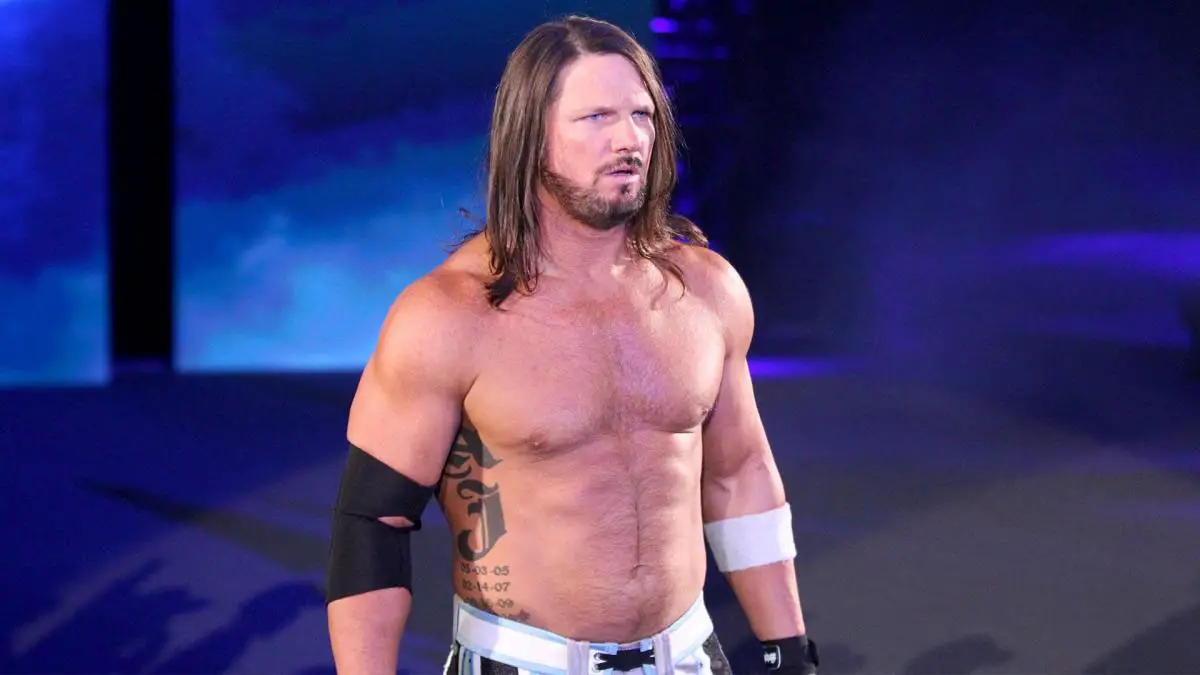 WWE Superstar AJ Styles recently admitted that his WWE entrance theme music wasn't made for him. 
AJ Styles recently had a chat with "Inside the Ropes" where he revealed that his entrance music "Phenomenal" was made for James Storm not him. He explained to the team what he would like as his entrance and they presented Phenomenal to him. 
It was made by a duo named CFO$. Moreover, Phenomenal was their most-liked song on Spotify. 
On the other hand, James Storm is renowned for his run in Impact Wrestling. He is a former Impact World Champion and holds the promotion's tag-team titles on seven different occasions. 
He made his WWE debut on NXT in 2015. However, he only appeared twice and at that time his entrance theme was titled "Game Up" by Date Inc. 
Currently, Storm is OVW World Champion and has been holding the title since July. He was supposed to appear on Raw after WrestleMania 36, but the COVID led to the cancellation of this plan.