AEW Signs Tony Schiavone for Multi-Year Deal
AEW confirmed today that former WCW announcer Tony Schiavone has signed a full-time commentator for a multi-year deal.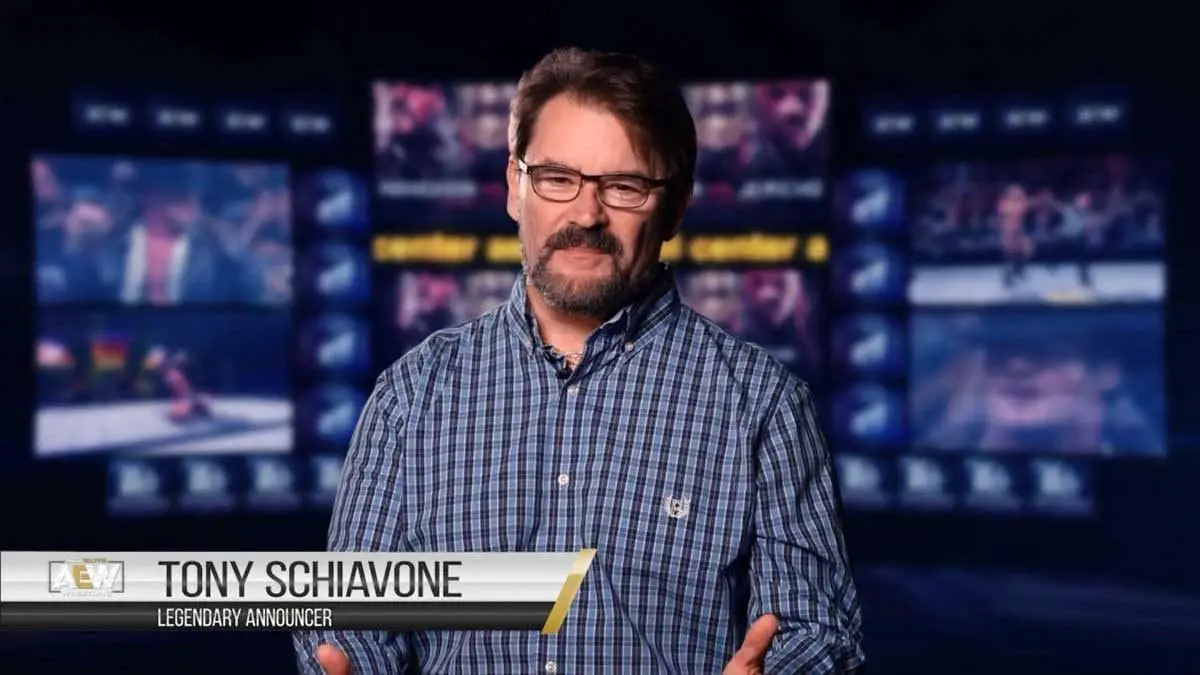 The deal was reported last week for the first time and that is when it is believed to have been signed. Schiavone will do AEW TV commentary with Excalibur and Jim Ross, and will also serve as a senior producer for AEW events. He will also continue his responsibilities as a producer for the University of Georgia's football games and will continue play-by-play commentary for the Atlanta Braves' Triple-A affiliate the Gwinnett Stripers.
The deal will mean that Schiavone would return to TNT, the channel where he was the voice of Monday Nitro from 1996 to 2001. Schiavone is said to be courting offers from WWE also but signed with AEW on the dotted line. He is said to currently have a deal with MLW but it is not clear whether that arrangement will continue.
AEW sent out a press release yesterday to confirm the deal. The release also contained comments from AEW Executive VP Cody Rhodes, who remarked:
Last week, AEW commentator Alex Marvez also announced the signing of e-sports commentator Golden Boy Alex Mendez in the announcing team for AEW. Jim Ross and Excalibur has already been part of the AEW commentary team.