AEW Reportedly Introducing Women's TBS Championship Soon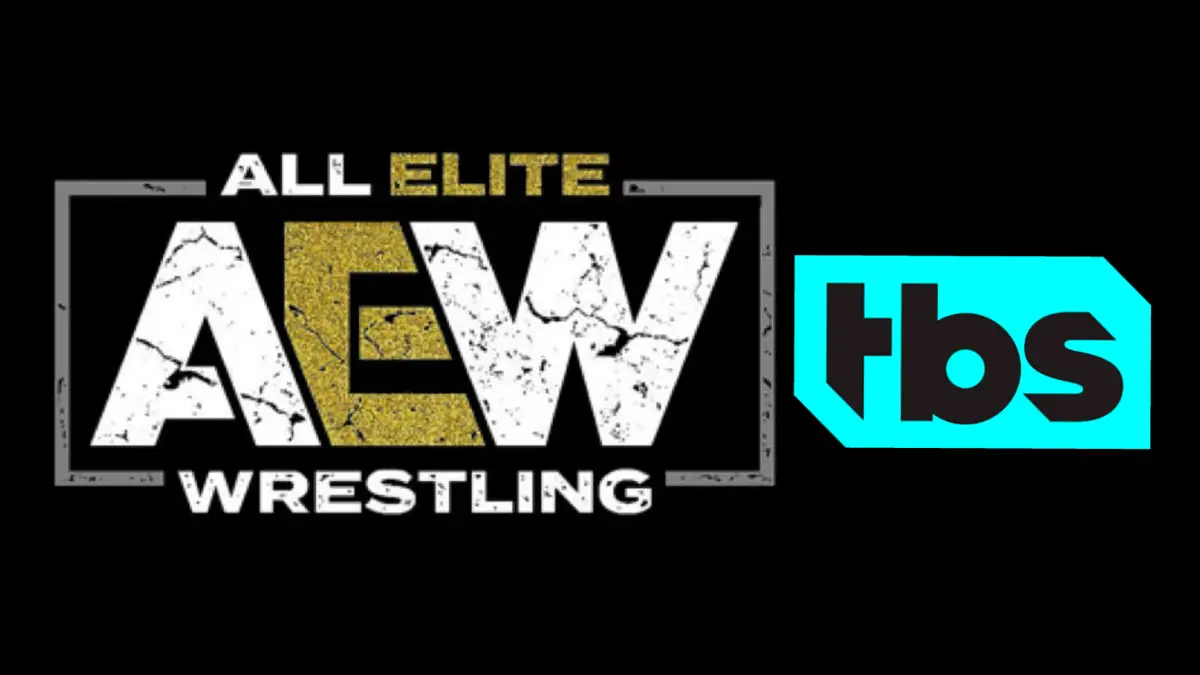 All Elite Wrestling might be introducing a new secondary women's championship as per the latest report.
Andrew Zarian of Mat Men Pro Wrestling Podcast tweeted that there have been rumbling about a new title being introduced to AEW soon. This will be a new secondary women's title.
In this tweet, Zarian did not confirm whether it will be a tag team title or a singles title or when exactly will it be introduced to the fans.
Later, Zarian confirmed to Danise Salcedo that the new title will be named AEW Women's TBS Championship. AEW Dynamite will move to TBS Channel in January 2022 in the United States from its current home on TNT. It is possible that AEW will introduce the title around the same time.
AEW already has a TNT title as the secondary title in the men's division, which is currently held by Miro.
There has been also some speculations that AEW will bring tag team titles for the women's division. They held a Women's tag team tournament last year but it seems the promotion is hesitant in bringing in the tag team titles for now and is moving towards a secondary women's title.