2K Releases Patch With First Round of Fixes for WWE 2K20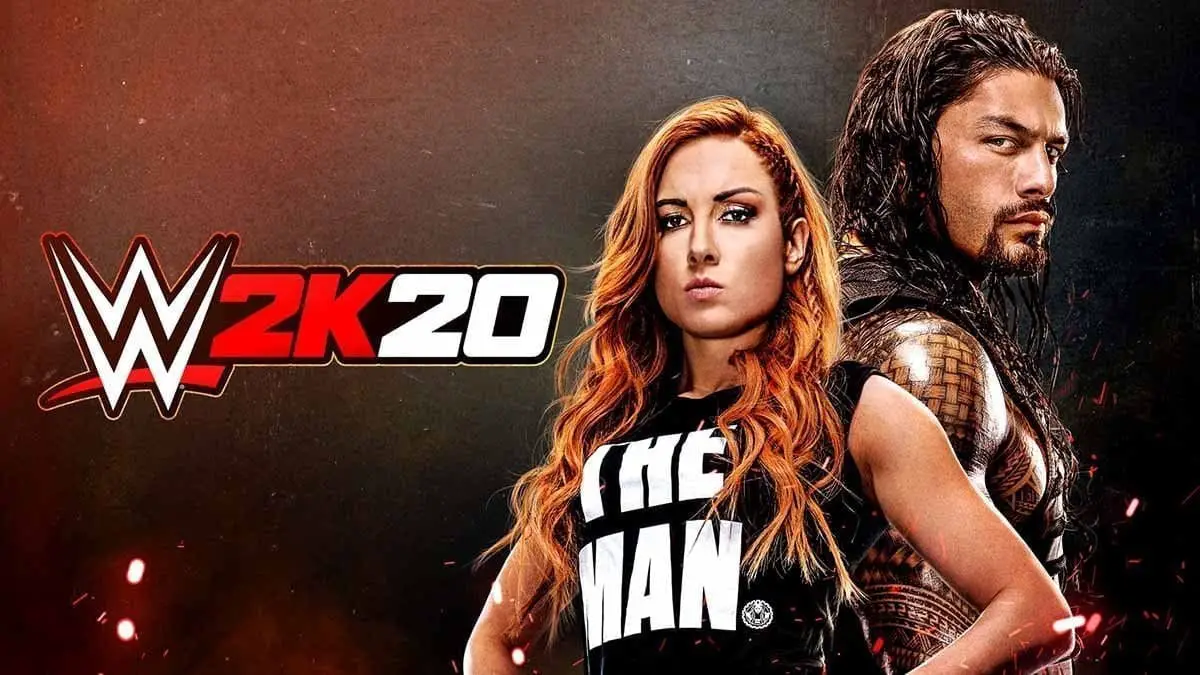 2K Games has released the first patch for WWE 2K20 game for PS4, Xbox One and PC on Friday, 1 November 2019.
The successor to WWE 2K19, 2K20 was released worldwide on 22 October 2019 for PlayStation 4, Xbox One and PC. Just hours after the launch, users started reporting several glitches and bugs in the game. Some character models looked nothing like their real-world counterparts, and many animations were indifferent. Soon the online community started the #FixWWE2K20 hashtag.
The state of the game can be considered so shambolic that Sony(vendor for PS4) even provided a refund for many users. After the criticism, 2K Games released a statement that they will be releasing an initial patch in the next two weeks. But the patch was released much before their announced deadline in 8 days.
Upon the release of patch 1.02 2K has stated that the patch addresses reported concerns regarding the issues and they expect to roll out additional patches in the near future to address additional concerns. As per the release notes, WWE 2K20 patch 1.02 improves the following bugs:
Gameplay and Controls
Graphics and Clipping
Hair Physics
Hit detection and aiming
Interactions with tables, ladders, steel steps, and other objects
Referee actions
Onscreen button prompts
Characters "warping" or moving unnaturally around the arena
Crashes and Freezing
Image downloads
Entrances and attires
Universe mode editing and saving
Custom and Created Superstars and creation modes
Commentary and sound effects
Online Stability, matchmaking, desyncs, and lag
WWE 2K20 featured WWE RAW Women's Champion and Roman Reigns on the cover. It is the first game in the series to be handled by NBA studio Visual Concepts. The previous versions of the game were the joint efforts by Visual Concepts and Japanese developer Yuke's.