Nick Diaz Training to Return to UFC Later this Year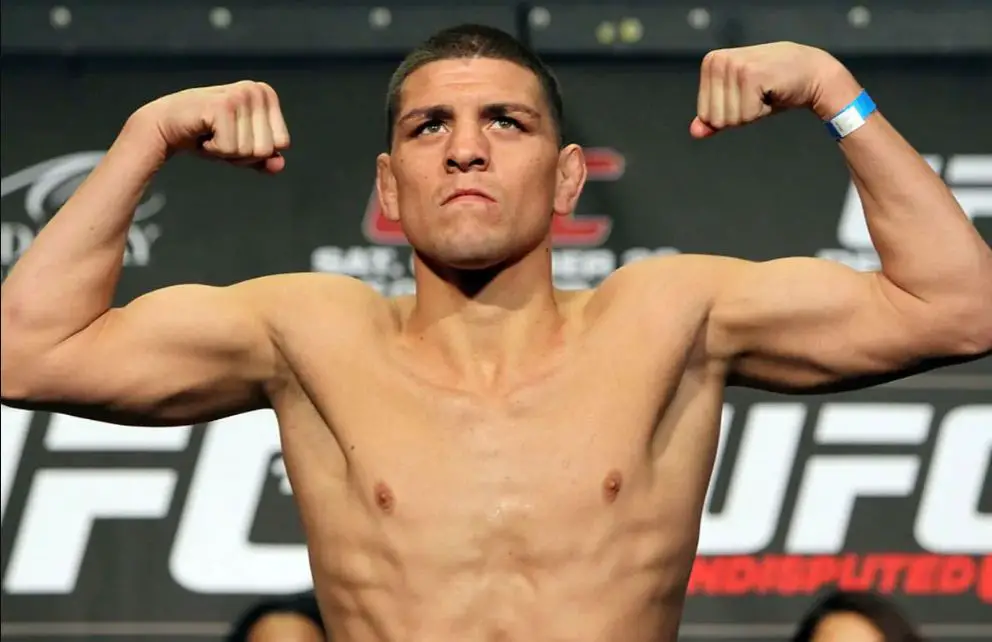 Nick Diaz is working to step back inside the octagon once again and he is planning to make this happen by the end of this year. 
Diaz announced his retirement back in 2021, but now he is coming out of retirement to get some big opportunities. 
Nick Diaz recently had a chat with TMZ Sports where he revealed that he is currently training for a potential in-ring return. He stated, "I am working on the end of the year." 
Initially, Nick hasn't discussed any preferred opponent. However, later he revealed that he would love to face the current Welterweight champion, Kamaru Usman. He even stated that he thinks if given the opportunity he can beat him.
Diaz stated that he is not interested in fighting young guys anymore. If he fights again he would rather fight for the title. 
With the above statement, Nick Diaz officially challenged Kamaru Usman for a Welterweight title bout. Now, it will be interesting whether UFC will actually book this match or not.