Mateusz Gamrot Gets Decision over Arman Tsarukyan at UFC Vegas 57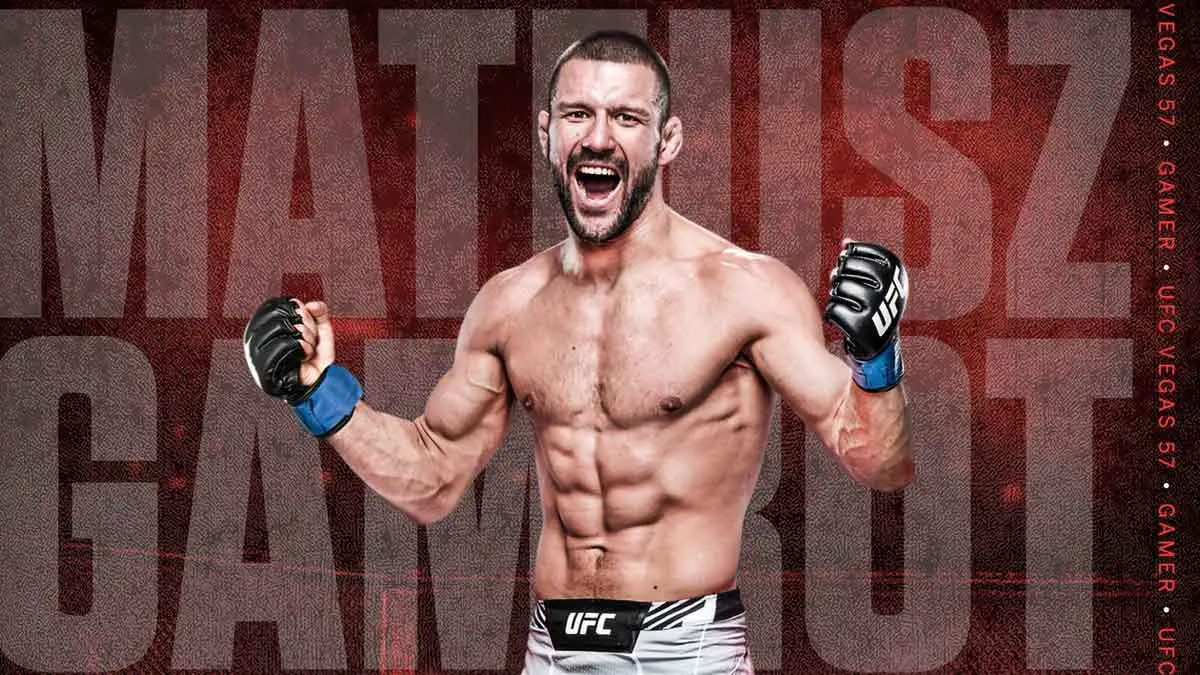 Mateusz Gamrot did enough to get a close unanimous decision win over Arman Tsarukyan at UFC Vegas 57.
Gamrot and Tsarukyan went toe to teo in their back and forth five rounds lightweight war.
Tsarukyan was first to take down Gamrot in the first round, but Gamrot was able to get away without much damage. Tsarukyan was trying to work with his kicks and it took Gamrot some time to adjust his reach. Both fighters were having wild exchanges throughout the fight but Tsarukyan had an edge in the first two rounds.
Gamrot started to attempt for takedowns from third round onwards. He was finally able to complete a takedown and take Tsarukyan against the cage. Tsarukyan continued to work his kicks. Tsarukyan was once again in trouble in fourth round as Gamrot almost had him in a rear naked choke, but Tsarukyan was able to break free. Tsarukyan then tried his best to avoid takedowns in the fifth round and this took some shine off his offense.
In the end, the judges gave the fight to Gamrot based on his grappling abilities through the bout. All three judges awarded Gamrot the decision with 48-47 scores.
In the post-fight interview, Gamrot called out Justin Gaethje for a fight, who he claimed is the most brutal guy in the division. Tsarukyan was disappointed at the fight and vowed to put on better fights.
Check the videos from the fight below: