Michael Bisping Inked A New Four-Years Contract With The UFC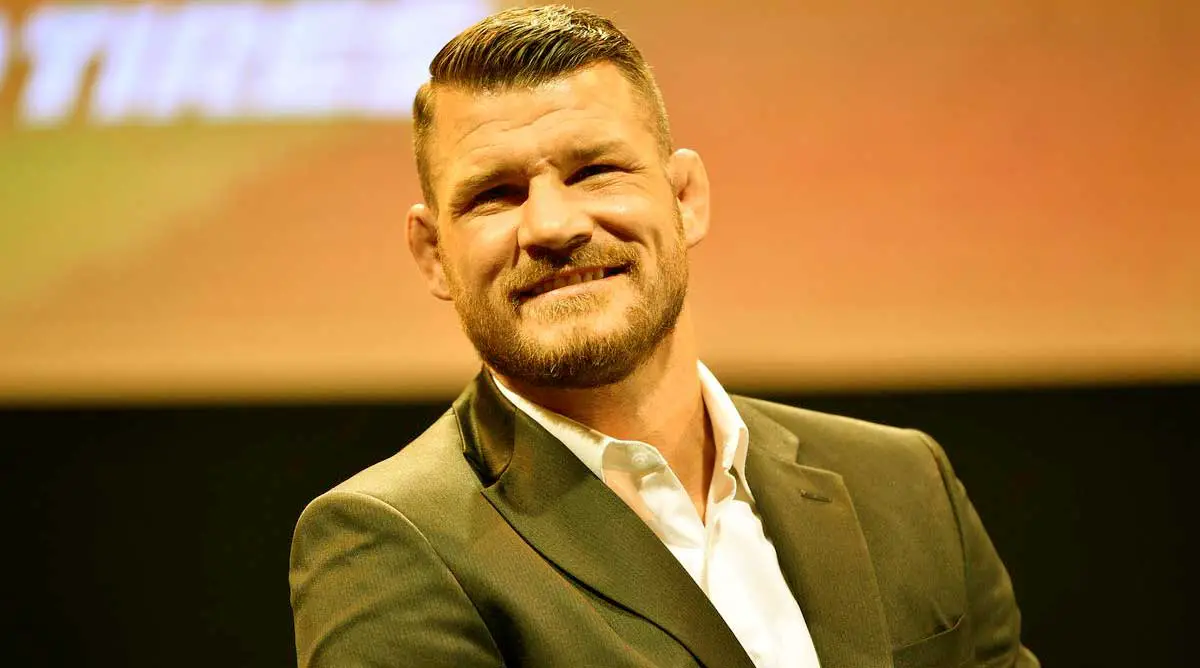 Michael Bisping will stick to his for four more years as he signs a new four-year contract with the UFC to extend his role as a commentator.
On Thursday, Michael Bisping took to his Twitter handle to announce that he will continue his role as the commentator of UFC. His tweet reads, "Pleased to announce I'm signing a new 4 year contract with the ufc to continue my role as commentator. Beyond grateful for this role. Big thanks to @danawhite I really am obsessed with this sport and calling fights for the biggest fight promotion in history is a real honor for me."
Michael Bisping is renowned as one of the wittiest commentators and is well known for his sharp tongue. He also hosts a podcast named "Believe You Me" along with the comedian Luis J Gomez.
Michae Bisping is certainly one of the most favorite commentators of the fans. He certainly likes to join the Hall of Fame and share the booth with Joe Rogan. However, the latter only appears on US-based PPVs.
The former middleweight champion of UFC and the winner of The Ultimate Fighter 3 is set to return to the booth for the UFC on ESPN 30.